Contact
Is your digital infrastructure still in line with your business model?
Schedule an appointment and get informed about your digital infrastructure by one of our experts.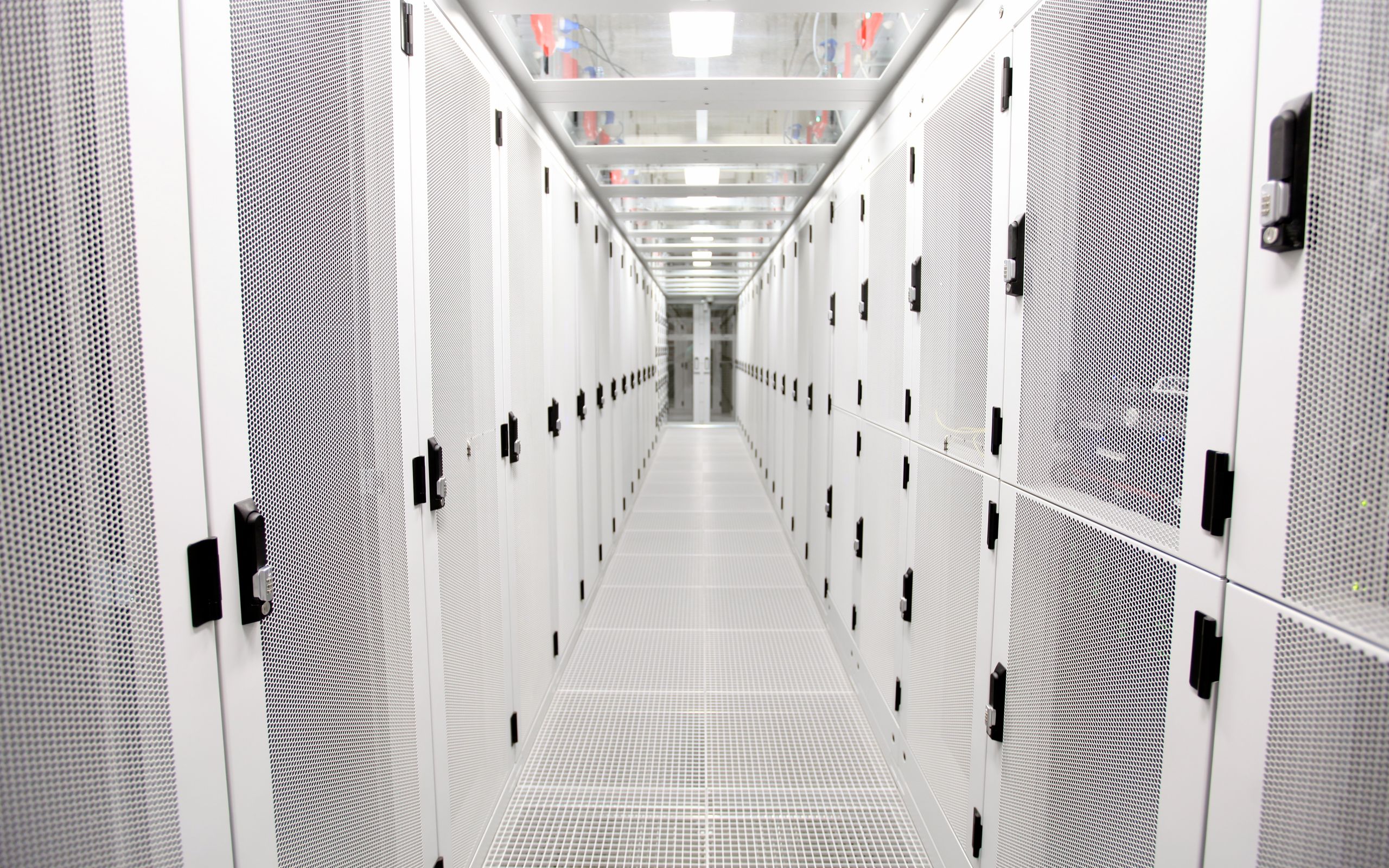 What we promise you
A partner who will advise you on your digital transformation, deliver the right services at the right time and proactively propose smart solutions that include the cloud. A partner who is available to you 24/7 and who is an expert in their field and feels responsible for your business.
Personal, reliable and sound advice.
99.9% availability of your ICT infrastructure.
Fast, reliable, secure connections.
High-quality datacenter services.
24/7/365 availability.
Customer cases
From challenge to success story: ICT infrastructure as a business booster
Get inspired by innovative insights, ideas and solutions from other organizations.
Colocation, cloud and connectivity solutions tailored to your organization.
The total solution for your ICT infrastructure