About Dataplace
Our vision
What sets us apart from other data centres are our vision and our personal approach.

Contact
Would you like to know more about Dataplace?
We are glad to be of assistance.
Our vision is an open digital infrastructre in which IT-services are offered seperatly. The Eurofiber Group was founded in 2000 in order to give these principles form and which is still relevant today. At the time, our vision was groundbreaking. Today, this model as proven its worth as a driver of innovation. 
The freedom to choose
We believe that our customers and partners are free to choose which services and suppliers they want to work with. Our datacentres offer the following possibilities: connections to the outside world (carrier nautrality) are established either via our own network or by using services from other providers. This model offers our customers the possibility to put together IT solutions that fit perfectly within their organizations without any external restrictions.
Flexibilty: Now or in the future
IT has changed our world dramatically and will continue to do so. Organizations desire an infrastructure that enables them to see new developments and take immediate action, now and in the future. Our open network meets this need for flexibility and goes hand and in hand with reliable services that our customers can count on.
Tier III Datacentres
Dataplace has six modern TIER III-datacentres in the areas of Amsterdam, Utrecht, Rotterdam Arnhem and Brabant. Build with a clear philosophy – in which reliability, efficiency, sustainability and continuity are key factors – our datacentres operate in order to achieve our mission: to provide continuity and high quality datacentre services 24/7. Every day, our employees strive for 100% customer satisfaction and 100% uptime.
Distinquishing power
What distinguishes us from other datacentres are our vision and our personal approach. The origin of this? Our own experience from the past as a customer of several major datacentres. This experience in combination with ideas on improving both technical aspects as customer focus, help shape this vision. In everything we try to think of the perspective of the end-user. From the way in which we  house your server to the way we in which we talk to you on the floor on a daily basis, every detail has been thought through.
Meeting expectations
We can offer a total digital infrastructure that guarantees the continuity of your organization. Personal contact, expert advice, practical help – whatever expertise is required, we offer you the support you need. With that, we like to make our agreements as clear as possible and to which we stick to.  Besides, we like to, even when cases seem complicated, as clear and simple as possible. Keep IT simple.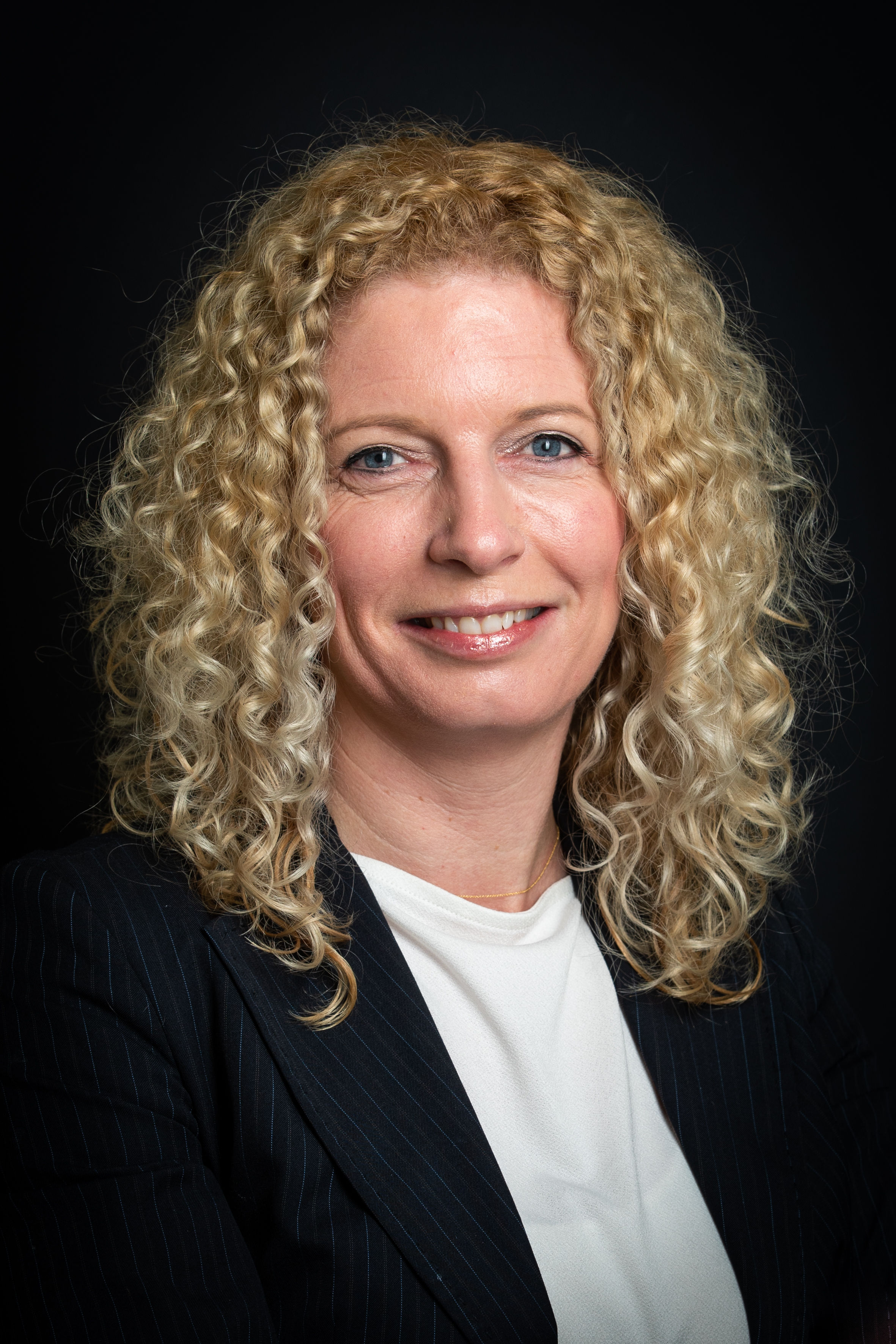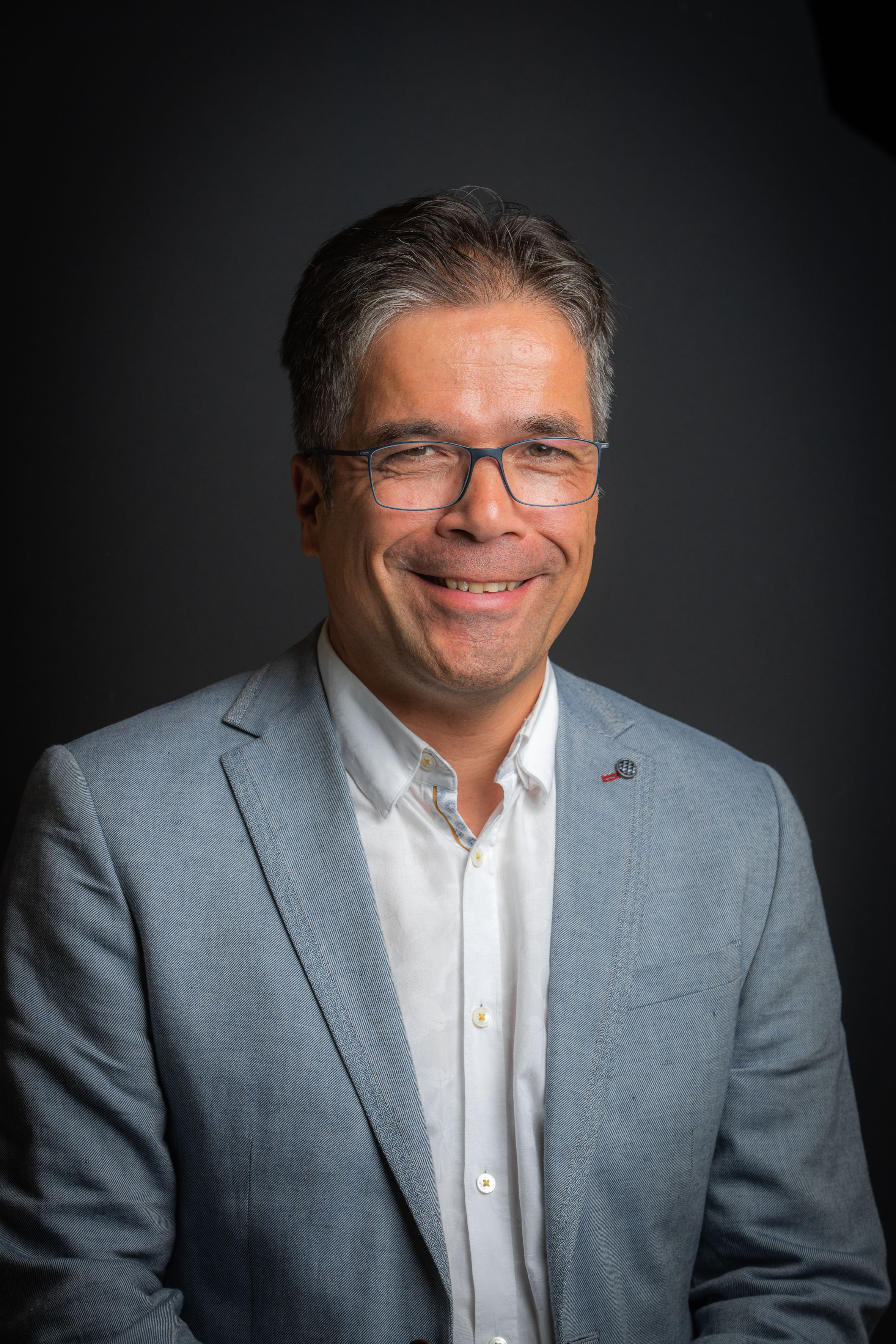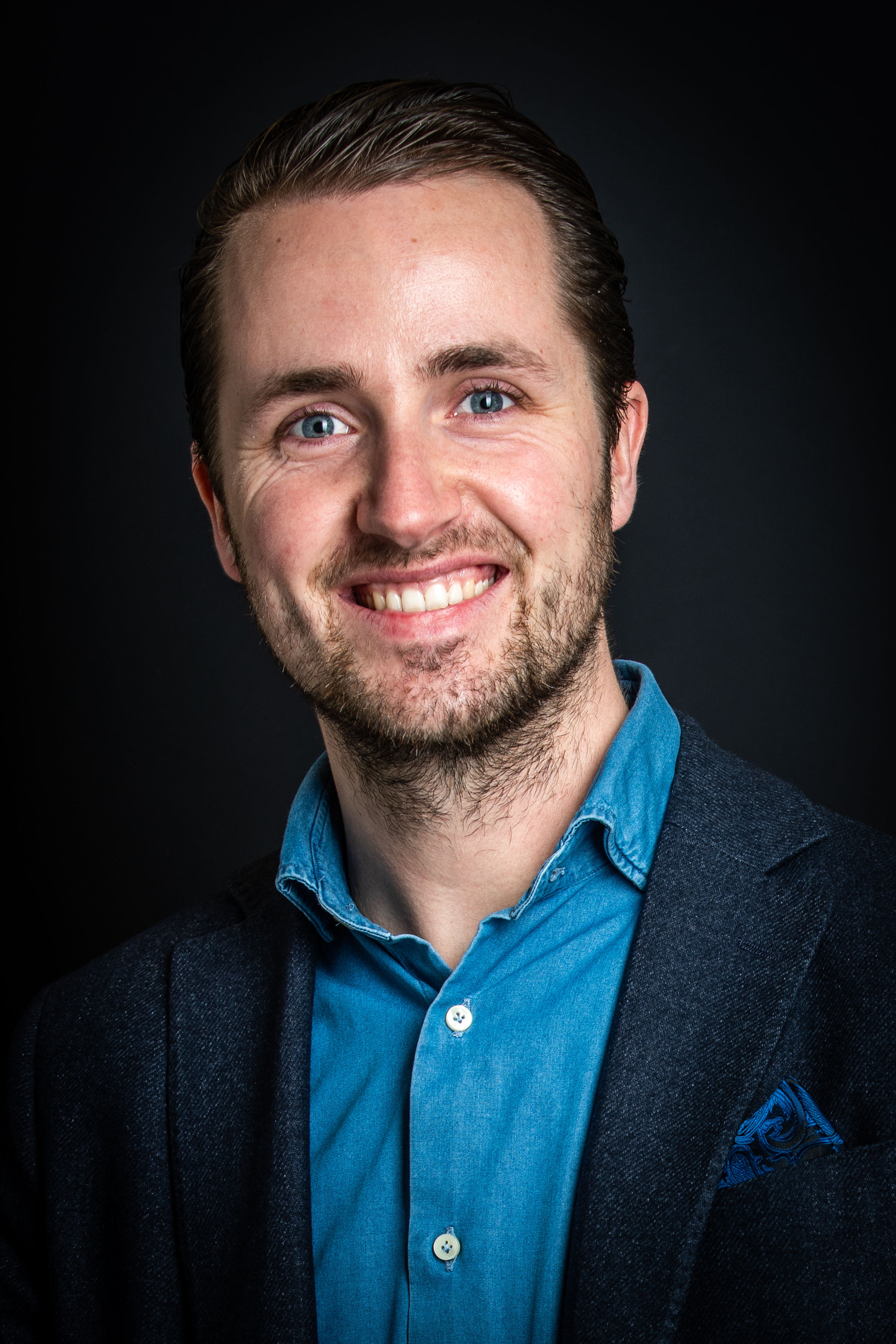 Contact

Our experts
Would you like to know more about Dataplace?
We are glad to be of assistance.