Environment & sustainability
Even before the construction of our first data centre, it was clear that sustainability, energy saving and minimal environmental impact were important cornerstones.
Contact
Would you like to know more about Dataplace?
We are glad to be of assistance.
From an environmental and social as well as from an economic perspective. We aim to ensure our rates are highly competitive, while also being mindful of the need to take account of future generations. Dataplace is therefore continuously working to optimise its energy efficiency and is always on the lookout for new approaches and technologies to improve and increase the sustainability of its services in every possible way. Below are some of the steps we are taking to achieve this.
Cooling
Cooling offers the greatest potential for energy saving in a datacenter. When constructing our very first datacenter, we opted for an energy-efficient cooling system. This works on the basis of Dynamic Free Cooling (DFC), ensuring that no compression operation of the cooling system is needed for 80% of the year. This system was further optimised in 2013. A water spraying system has been installed near to the dry chillers of the cooling system on the roof of Dataplace. The spray produced cools the air that is drawn in by the chillers, extending the length of time that the system can operate on free cooling.
UPS system
In addition to our energy-efficient cooling system, Dataplace has a UPS system featuring maximum energy efficiency (96.8% efficient).
Residual heat
Residual heat is recycled and re-used in the datacenter. In this way the office spaces are heated using the residual heat from the data rooms, for example.
Cold corridors
Cold corridors are enclosed warm and cold aisles in the data rooms, leading to significant efficiency improvements in the use of the cooled air. The system uses automatic, self-closing doors and automatic venting systems which also redirect the warm air for re-use.
Climate control
The ventilation, heating and air-conditioning systems at our offices are adjusted to save energy.
Smart lighting
The number of lamps and other lighting units in the datacenter has been reduced to minimise electricity consumption. We have also opted to install energy-efficient lamps with a longer service life. The lamps are furthermore connected to movement sensors, thereby eliminating unnecessary lighting in rooms where no one is present.
Sustainable materials
In our daily work we opt, wherever possible, for sustainable materials. An example is our use of FSC certified paper for as many applications as possible.
Waste separation
All paper, cardboard and plastic waste is separated. Battery disposal boxes are also provided for separating small chemical waste. Users of our datacenters are encouraged to use the different boxes for waste separation as much as possible.
Green energy
All the Dataplace datacentres run on green energy. 
Social commitment
Finally, we place importance on social commitment. This is reflected in our management's engagement with various business associations and service clubs.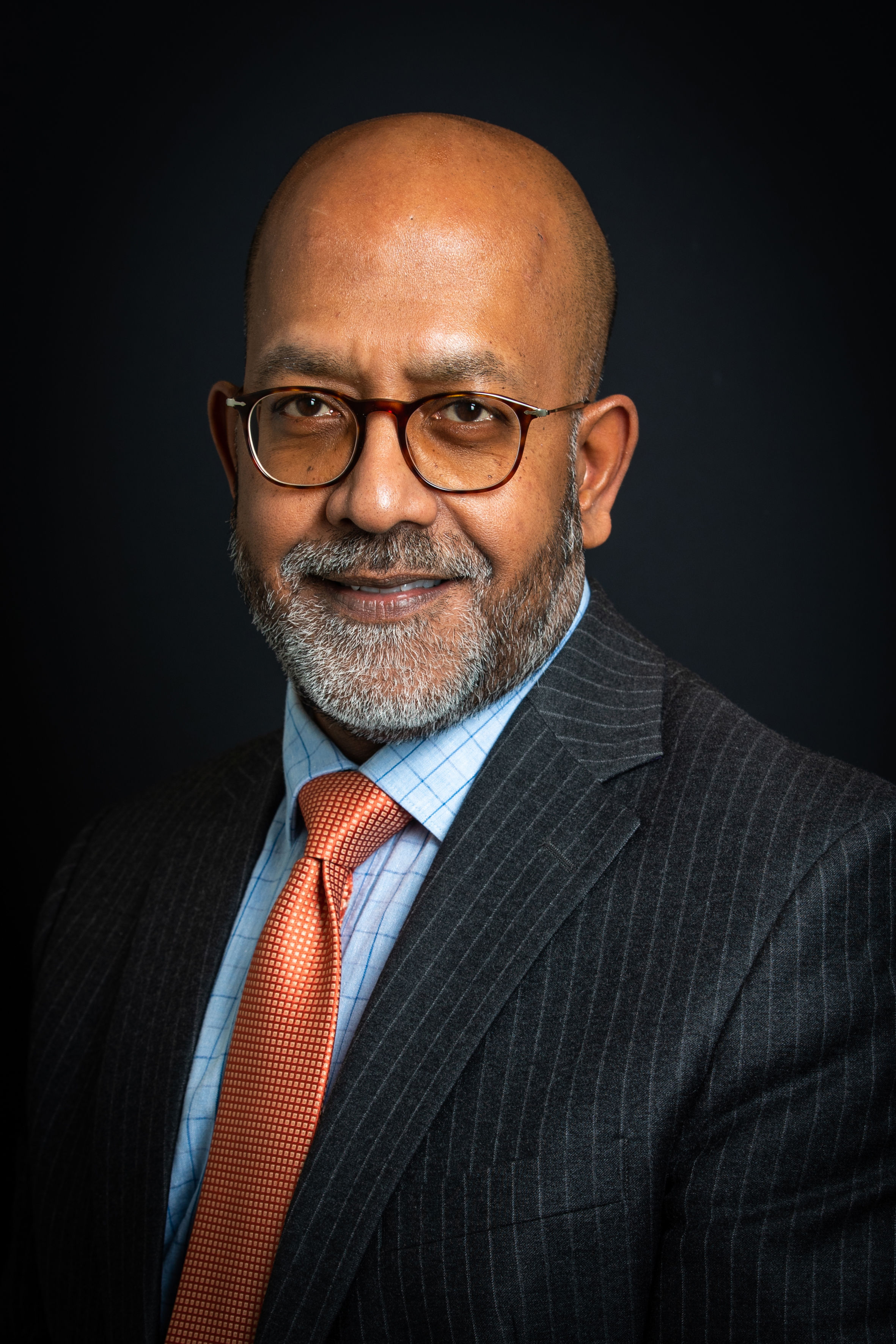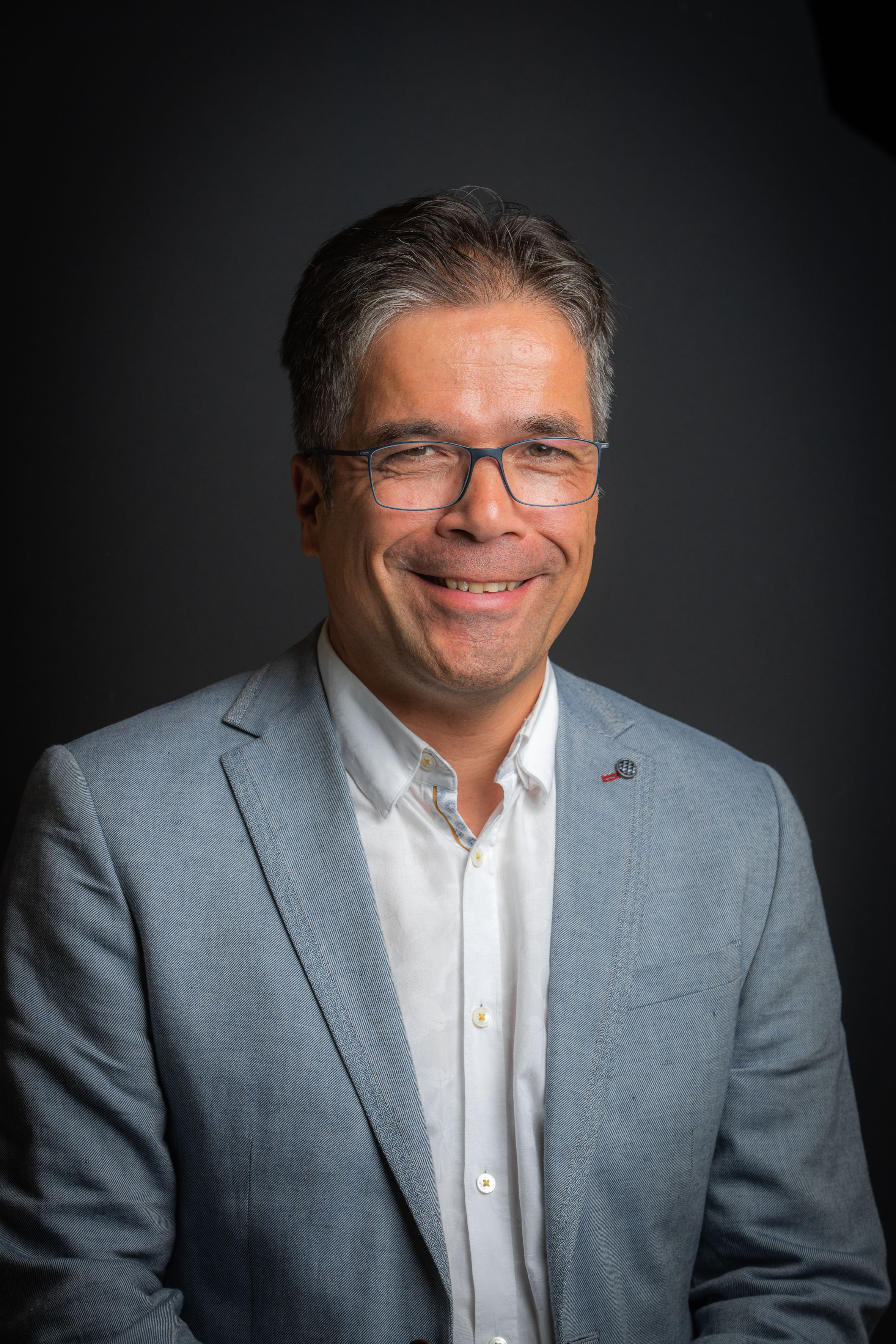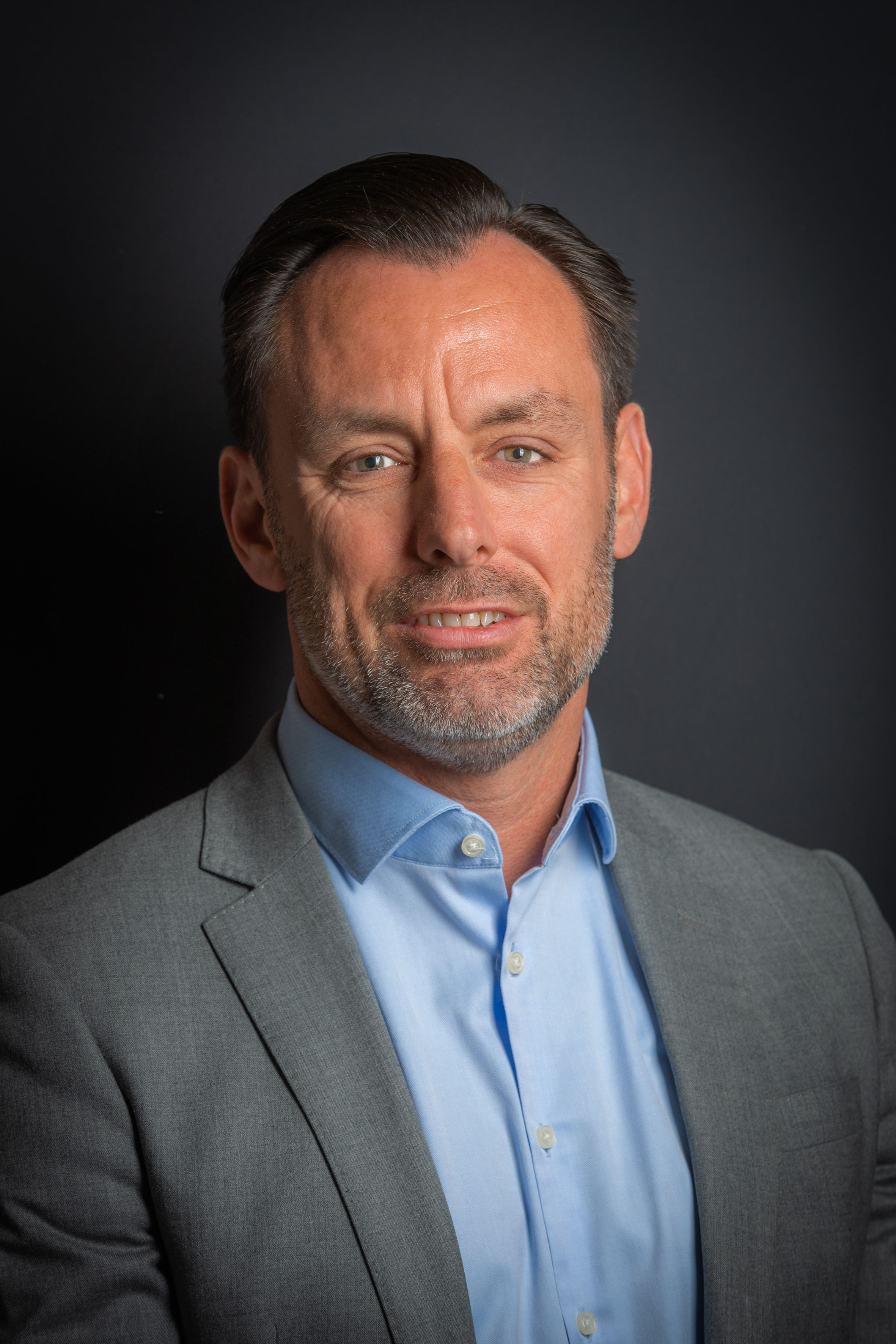 Contact

Our experts
Would you like to know more about Dataplace?
We are glad to be of assistance.