About Dataplace
Our history

Contact
Would you like to know more about Dataplace?
We are glad to be of assistance.
We were searching for a safe and secure environment for locating our servers. Looking for the stable basis that would be guaranteed to improve our business continuity. For that one reliable partner who understood our needs and could engage with us pro-actively. A partner, moreover, who shared our ideas about how technical aspects, organisational matters and procedures could be improved and made more efficient.
Our experiences over many years as a customer of various large datacenters, and the resulting ideas and requirements, coalesced into a clear vision: Our vision. About how we would create the ultimate datacenter experience. The vision which forms the basis for the establishment of Dataplace.
From vision to reality
In 2009, we therefore began the development of our own TIER III datacenter in Alblasserdam. A centrally located and regionally operating datacenter, focused on the Drechtsteden region, the Randstad western conurbation and the Rijnmond region. After a long process, with careful attention given to every single detail, Dataplace Rotterdam opened its doors on 15 February 2011, and immediately welcomed its first customers. After just a few months it became apparent that the growing numbers of customers for our services would soon necessitate the expansion of our facilities.
In 2016 Dataplace became part of the Eurofiber Group; an excellent collaboration which meant a strong expansion of our services. As a result Dataplace consisted of two datacenters, in Alblasserdam and Utrecht. In subsequent years we took over several datacenters in Arnhem, Waalwijk, Steenbergen and the last one was built in Hoofddorp. To date Dataplace has been expanded to 6 locations.
Sustainable growth
Many IT related businesses as well as government departments and other public authority bodies, SMEs and listed companies now use Dataplace's services. During our relatively short history we have reached many significant milestones, and we have achieved constant and stable growth. In 2015 and 2016, that growth was rewarded with a nomination for an FD Gazelle Award in recognition of our status as one of the fastest growing companies in the Netherlands.
But our pride extends beyond this growth. We are also proud of the excellent cooperation we enjoy with many carriers and other partners, the progress we have made towards ensuring sustainable operations and, of course, the many positive comments and reports we have received from our customers. That ultimately drives our commitment to work passionately on behalf of our customers every day. That is what feeds our sustainable growth daily.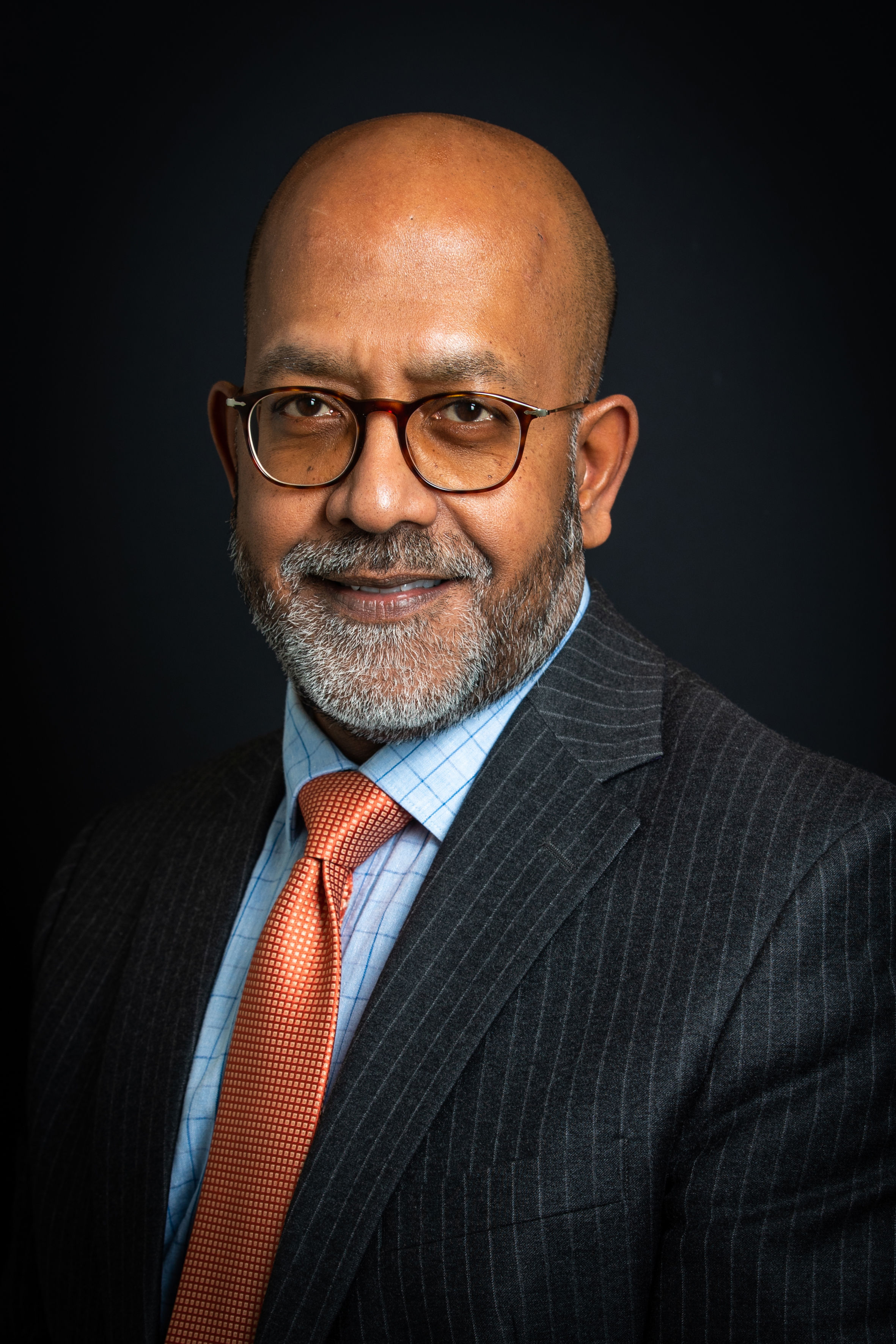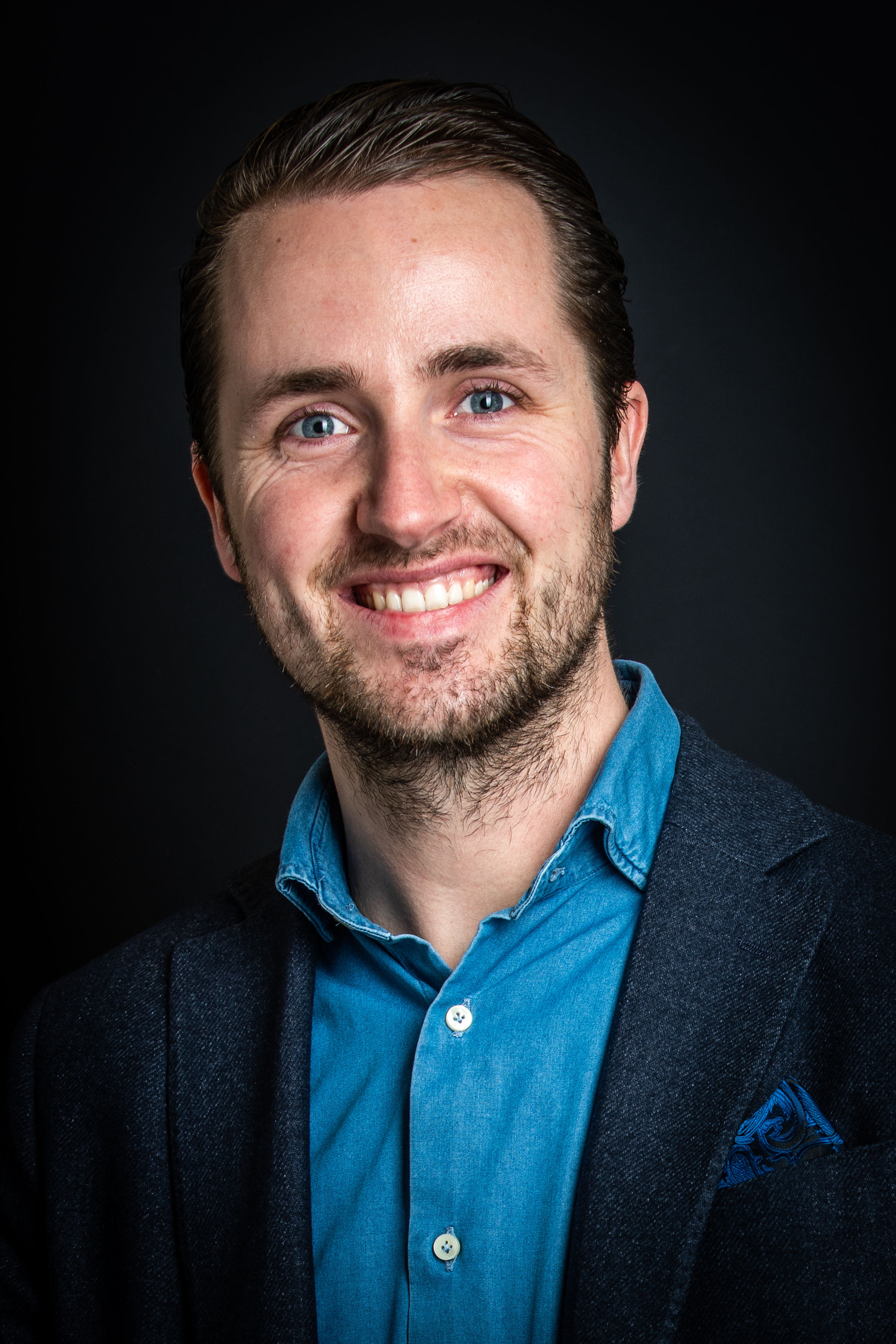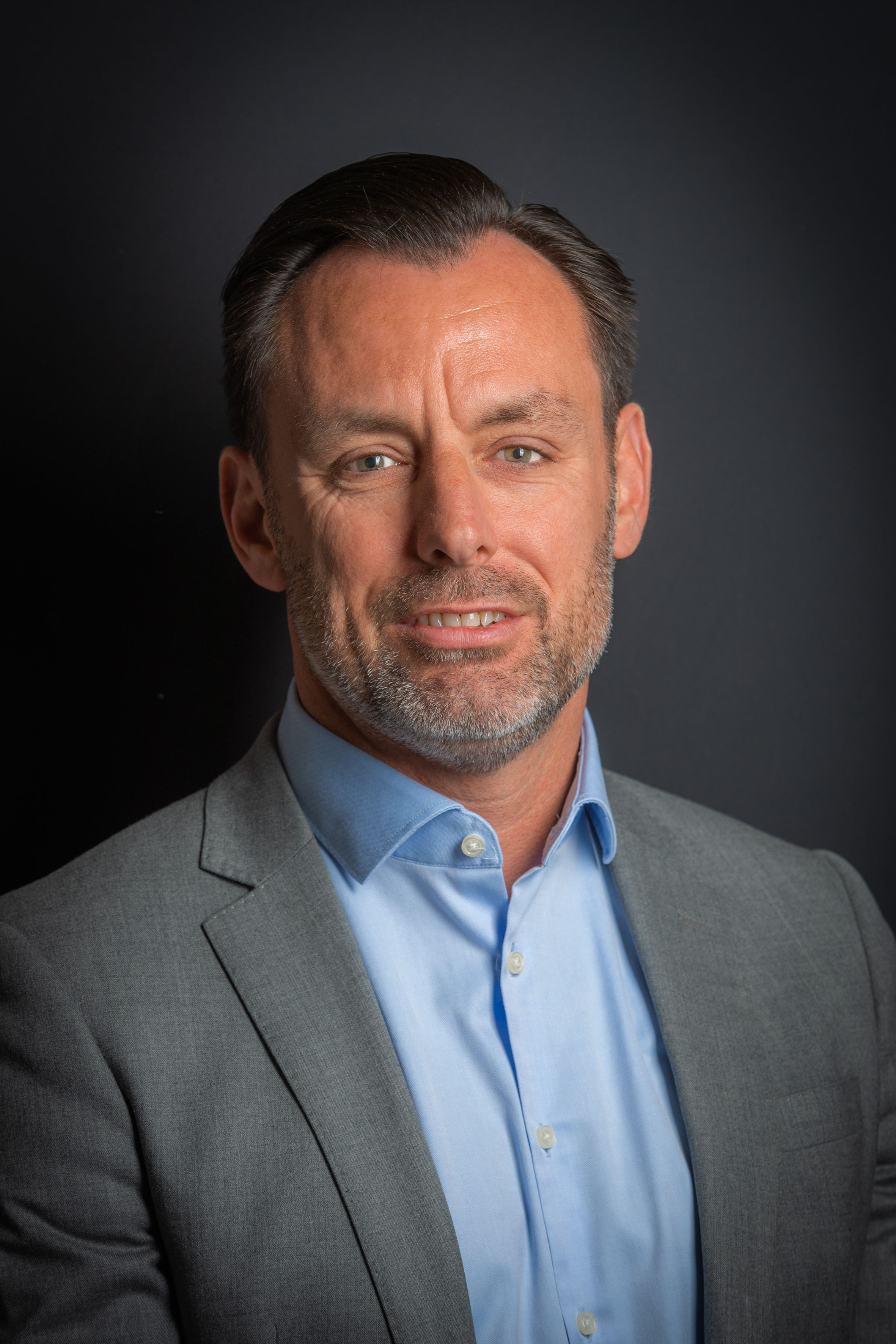 Contact

Our experts
Would you like to know more about Dataplace?
We are glad to be of assistance.