Customer Care Center

Round-the-clock support via our Customer Care Center

Contact
Would you like to know more about our Customer Care Center?
We are glad to be of assistance.
Experienced engineers are always on hand in our datacenters to answer your questions, or to support you in resolving technical issues. But you also want to access information or request services from your own office. This is possible via the Customer Care Center: our online customer portal that provides you with functional support anytime, anywhere.
Customer Care Center
Using your login details you can log in to your own Customer Care Center account at ccc.dataplace.com. In the Customer Care Center you can ask for information, check the status of your server in real time and request various services. The services you request are automatically carried out or referred on. This allows you to arrange different services quickly and easily yourself, without the intervention of an operator or other intermediary.
Some of the functionalities provided in our Customer Care Center:
Real-time reading of electricity consumption of power feeds and 19" racks
Possibility to set your own power consumption thresholds and receive updates on daily usage
System for registering unaccompanied visitors to Dataplace
Possibility to book a meeting room at no cost
Requesting remote support
Registration of incoming parcels
Require telephone support?
Of course we are also happy to provide telephone support if you cannot obtain the required information or service via the Customer Care Center. Your account manager is always on hand to help you. And also to give you detailed advice, on enlarging or altering your service package, for example. Your account manager can tell you all about our service options.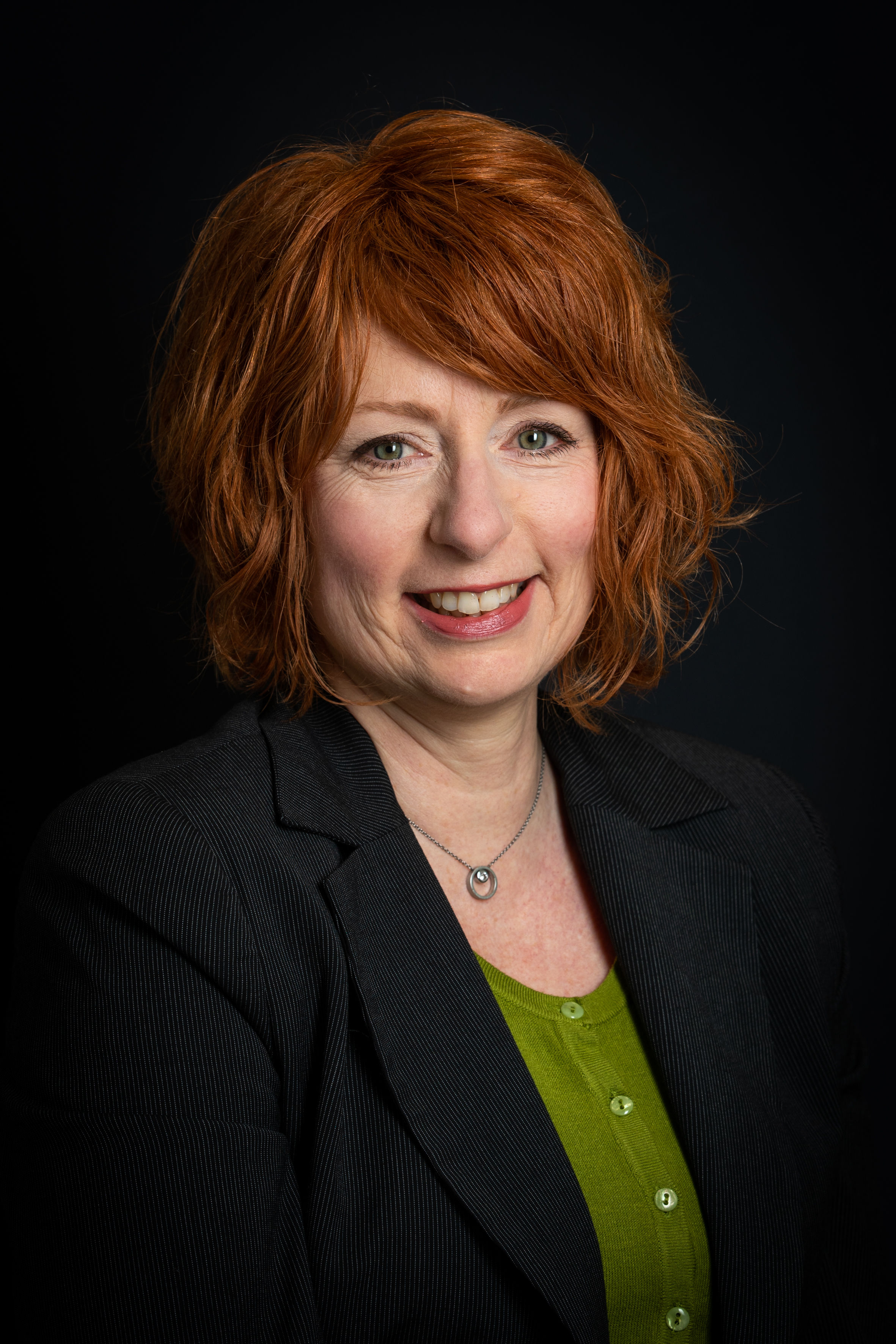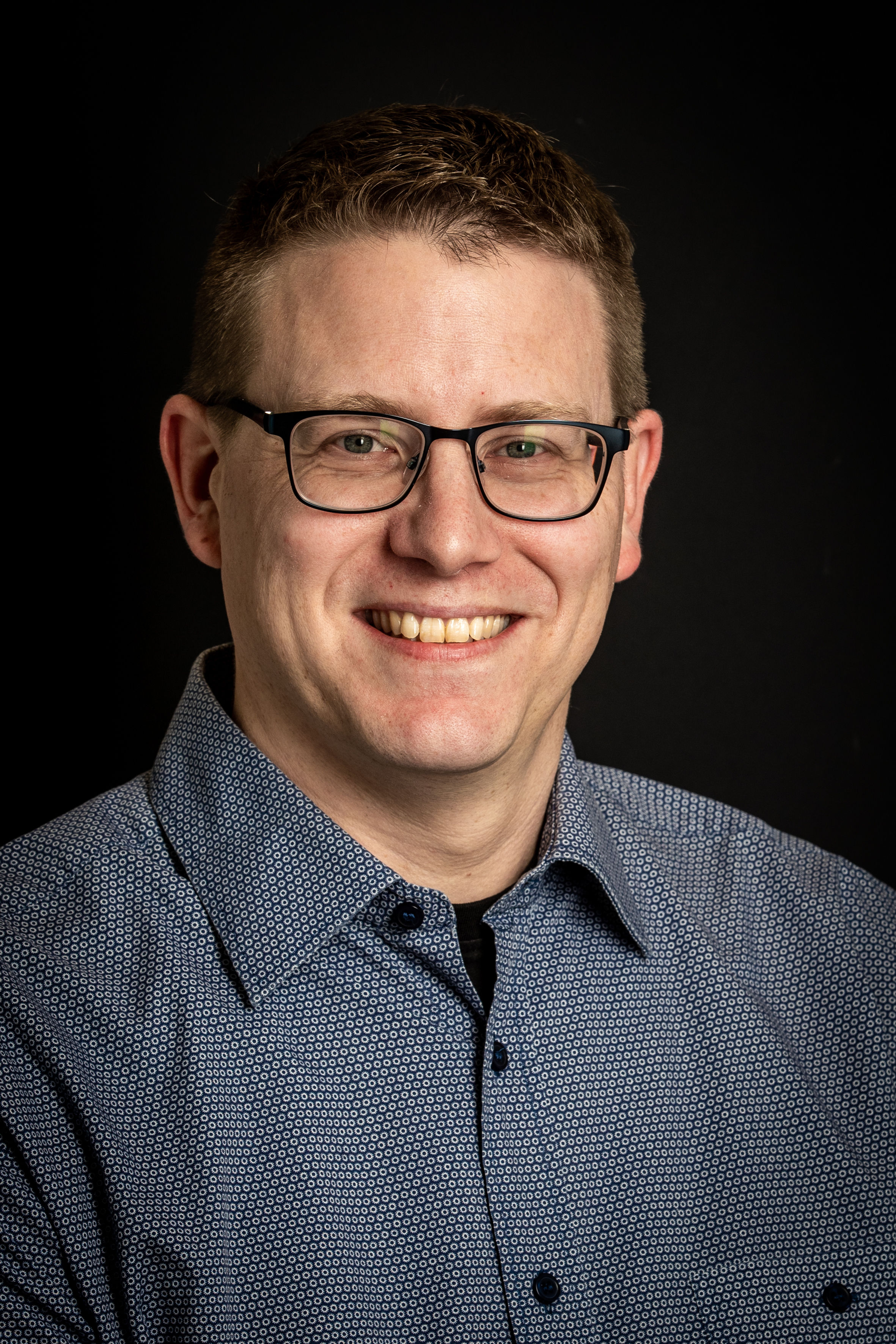 Contact

Our experts
Would you like to know more about the CCC?
We are glad to be of assistance.