Services
Datacenter netwerkinfrastructuur
As a dedicated datacenter, we put the continuity of your business or organisation at the top of our list of priorities.

Contact
Would you like to know more about our services?
We are glad to be of assistance.
Redundant system & network
Our modern datacenters have Tier III classification and our location in Utrecht even has design certification. As a result, we meet the highest security and availability requirements. With this classification our datacenters can, in theory, guarantee you an uptime of 99.982%. In reality, we have achieved an uptime of 100% at all our locations since opening our first datacenter in 2011.
Secure infrastructure configured for full redundancy
All the essential elements in our datacenters, such as the fast internet connections, power supply, cooling, fire prevention measures and monitoring systems, are designed to be fully redundant through duplication. This infrastructure which is configured for full redundancy, the high power and cooling capacity as well as the high floor load make our datacenters ideally suited for high density hosting or housing solutions.
Never without power
Our datacenters feature a ring-configured connection to the mains power grid. Two separated voltage circuits run from the main distributors to the 19" racks on the data floor. All the racks are provided with power feeds protected by 32 Amp fuses. Even if mains power is lost, electricity will continue to be supplied to your servers. Our own generators ensure that we can continue to operate for at least 24 hours independent of the mains power supply.
Stable climate
Up to an outside temperature of 14° Celsius, our datacenters use outside air for their cooling; an energy-efficient and environmentally friendly cooling method. If the outside air temperature rises above 14° Celsius, we switch over to mixed operation: a combination of free cooling and conventional cooling using a refrigerant. If the outside air temperature exceeds 25° Celsius, the datacenter is cooled entirely by conventional cooling. As a result, the temperature in the data rooms is never compromised. Air humidity also is regulated, thereby creating an optimum climate.
Optimum security
To ensure optimum security of your IT environment, our datacenters meet the highest security requirements. All our datacenters comply with ISO 27001:2013 certification for information security. The sites are secured with fencing which incorporates multiple gates. Inside the buildings, the data rooms can only be entered with an access badge in combination with fingerprint recognition. Occasional visitors also must provide a fingerprint to allow access the data rooms. Finally, our internal as well as external areas are fitted with video cameras which enable us to monitor the entire site.
Fire safety
All the data floors and technical areas are fitted with a redundant aspirating system, which detects dust and soot particles. In the unlikely event of a fire, a gas extinguishing system will lower the oxygen concentration to a level that ensures the fire is quickly put out. The system uses Argonite: a mixture of Argon and nitrogen. This mixture of gases is stored under high pressure and is automatically released into the area in the event of fire. This method of fire control ensures that your equipment does not sustain any (water) damage.
100% uptime
Thanks to all the measures we take and the continuous expansion, maintenance, testing and improvement of our network infrastructure, we have achieved an uptime of 100% since our opening. A result we are proud of!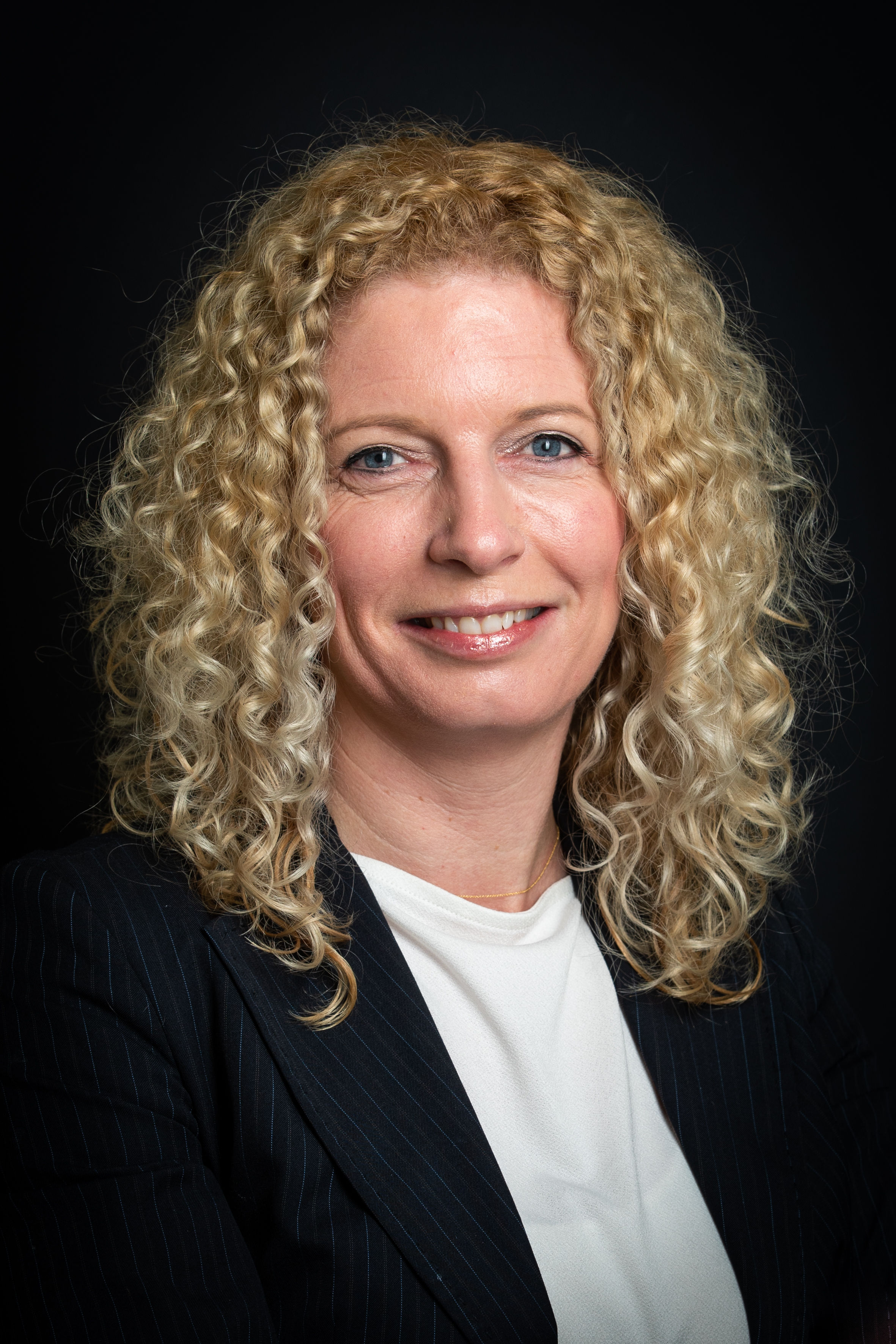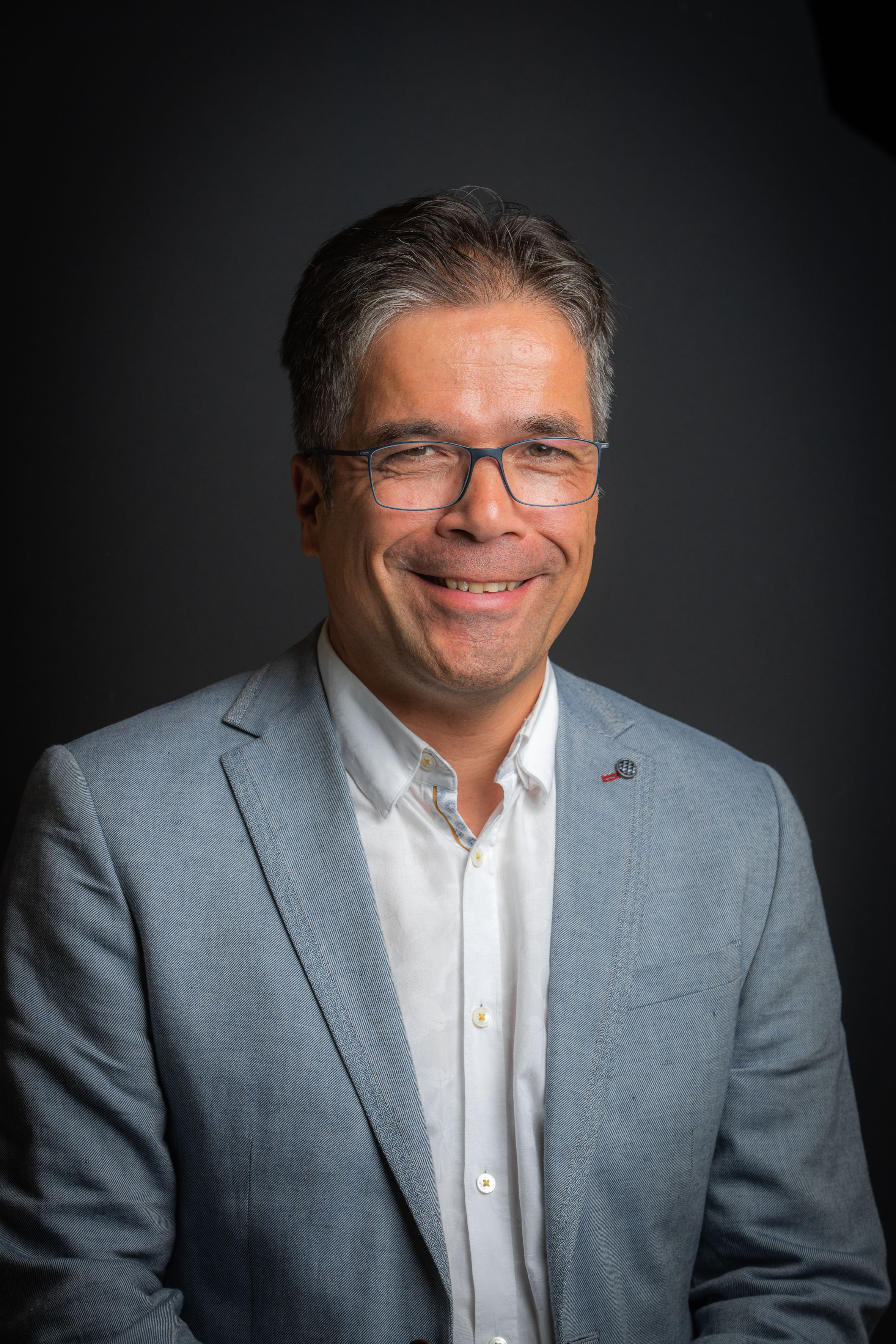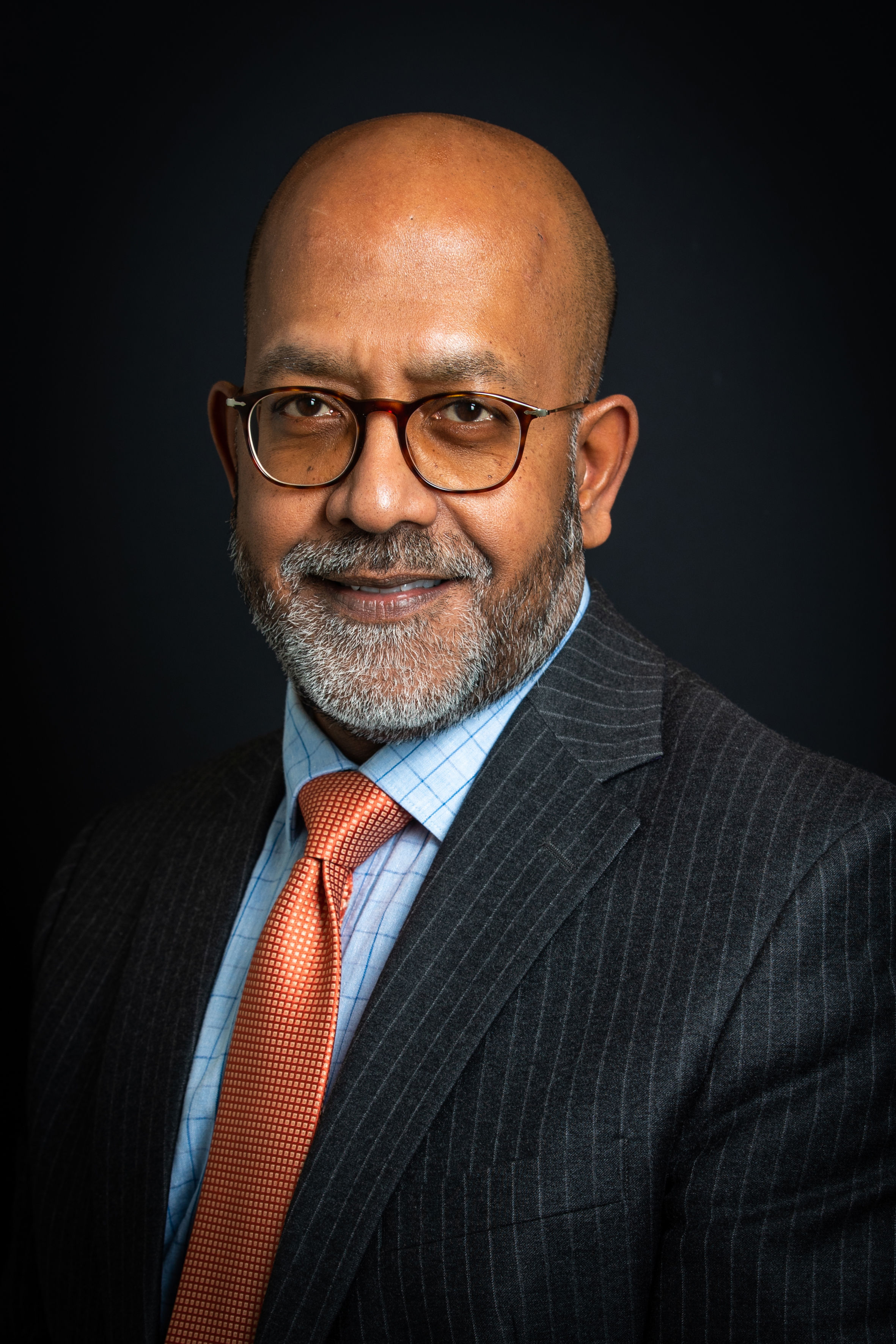 Contact

Our experts
Would you like to know more about our services?
We are glad to be of assistance.