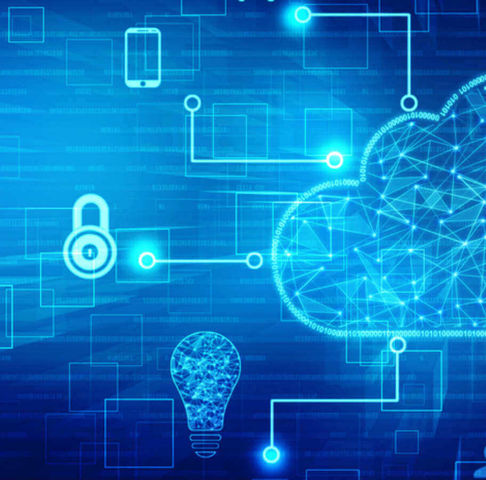 Cloud Storage
Are you considering switching to cloud storage? On this page we explain what it is, what the benefits are and why you should use cloud data centers.
Contact
Would you like to know more about our services?
We are glad to be of assistance.
What is cloud storage?
Cloud storage is a model of network-connected storage where your data is not stored on dedicated servers, but on virtual servers. These are usually managed by third parties, eliminating the need to purchase new physical hardware.
Depending on your wishes, you can buy or lease cloud storage, so you only pay for the space you need or use. The virtualization of the servers makes it easy for data centers to add or remove storage capacity. They can do this because this virtual environment can consist of multiple physical servers. This in turn allows you to easily scale up and down.
The 5 benefits of cloud storage
1. Via the internet
Now that you can access your data and files over the Internet, you can access and edit them from anywhere. Your device will be connected to the storage location in the data center to access your files and data. Only you can do this. It is stored securely so that no one else can access your files and data.
2. Automatic synchronization
The files you edit and save in the cloud storage are automatically synchronized with all devices you have connected to it. This way you can view your files on your computer as well as on your phone or tablet. This way you can also collaborate in the same files with others connected to the cloud storage, such as colleagues.
3. Access rights
A cloud storage solution is the most secure way to store and share files. You decide when to share files and with whom. When this is no longer necessary, you can also withdraw this right. This way you always know who has access to what.
4. Encryption and security
An alternative storage is the use of USB sticks. This way of storing data and files can only get infected with a virus quickly and is easy to get rid of. When you use a cloud storage solution, the cloud service provider ensures the security of the data center. This way your connection is encrypted so that hackers cannot take over the connection. Your data is also encrypted and protected by a firewall, so that other malicious parties cannot access it.
5. Cost effective
Because a cloud storage solution uses the virtual servers of others, you no longer need to purchase physical hardware yourself. The hardware to set up your own server is quite expensive. Cloud storage saves you costs and allows you to pay only for what you need and use. In many cases, this makes cloud storage a cost-effective solution for data storage.
Read more: Cloud solutions from Dataplace ->
Cloud- vs. software defined storage and hyperconverged infrastracture
With different forms and structures of data storage, it is sometimes difficult to no longer see the forest for the trees. Read below the differences between software defined storage, a hyperconverged infrastructure and cloud storage.
What is software defined storage?
Software defined storage (SDS) is a software solution that is purchased without hardware. The physical hardware is separated from software, making this storage flexible to use and manage. This allows one software solution to combine multiple storage solutions from hardware suppliers, such as SANs and NASs.
SDS vs. cloud storage
An SDS is similar to cloud storage, but it is not. Cloud storage is a virtual storage that can be reached through a self-service portal. SDS is only the layer that transfers data to the cloud and that works within a cloud environment to connect storage together. On the other hand, SDS does have storage options, such as access via a network and management and automation software. This makes SDS almost in the same family as cloud storage.
What is hyperconverged infrastructure?
Hyperconverged infrastructure (HCI) is an SDS solution that combines storage, computing power, virtualization and sometimes network technologies in one physical unit. Such as an x-86 based, or similar, server. This makes HCI a kind of superset of SDS, which offers network and computing power options in addition to SDS.
HCI vs. cloud storage
The cloud makes local storage and computing power superfluous. Running programs and sharing data is all about the internet. This reduces the costs of building an expensive IT infrastructure. The cloud makes it possible to purchase only the resources that are needed. An HCI supports the cloud with a simple and productive environment that allows you to set up your database in the cloud.
Why should I use cloud data centers?
A cloud data center is completely different from a traditional data center. Other than that they store both data, there are no matches. A cloud data center is not physically present at a location within the organization and runs completely online. When your data is stored on cloud servers, it is automatically fragmented and duplicated to different locations for safe storage. In the event of defects, the cloud datacenter ensures that there is a backup, even of your backup.
Read more: Dataplace's datacenters ->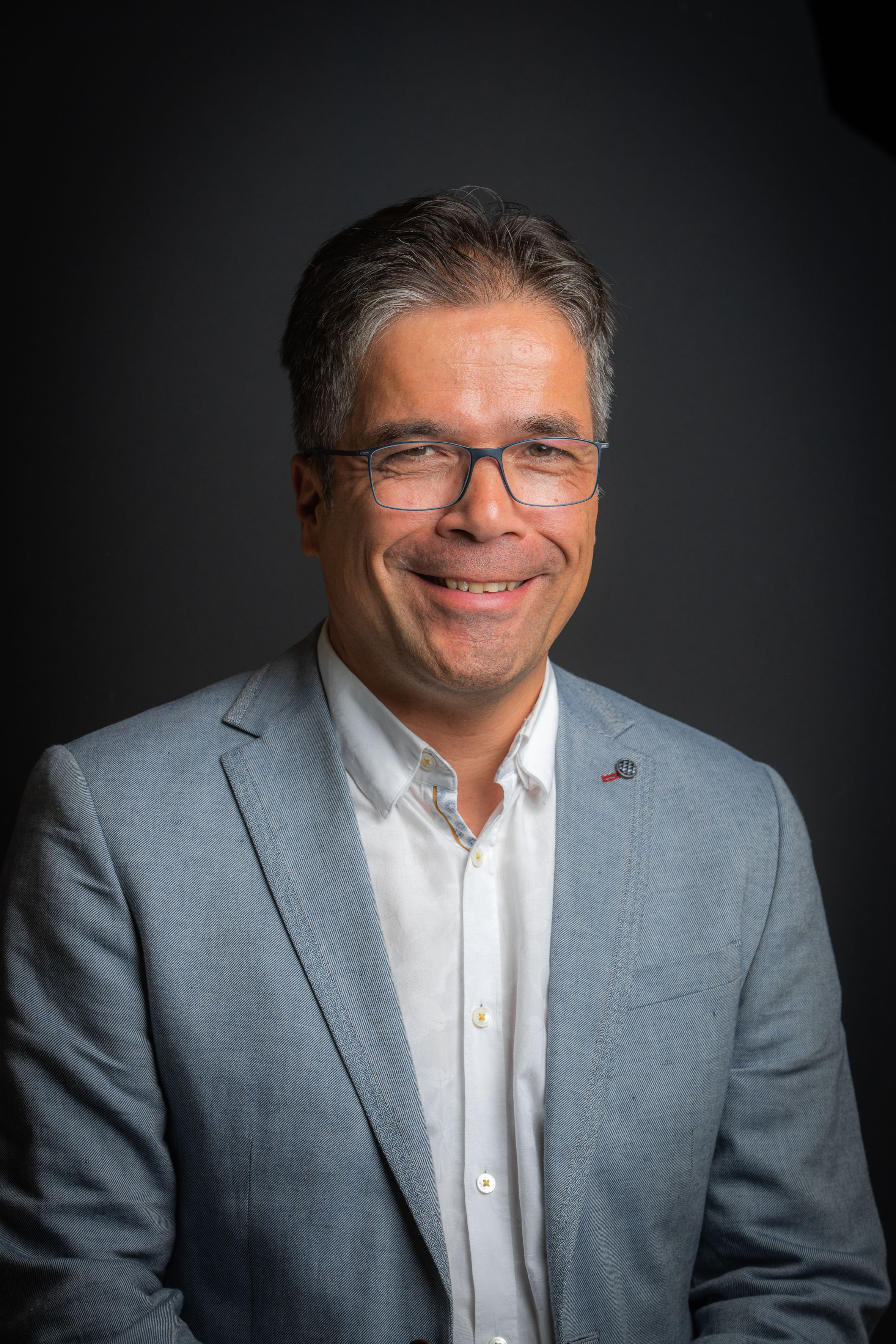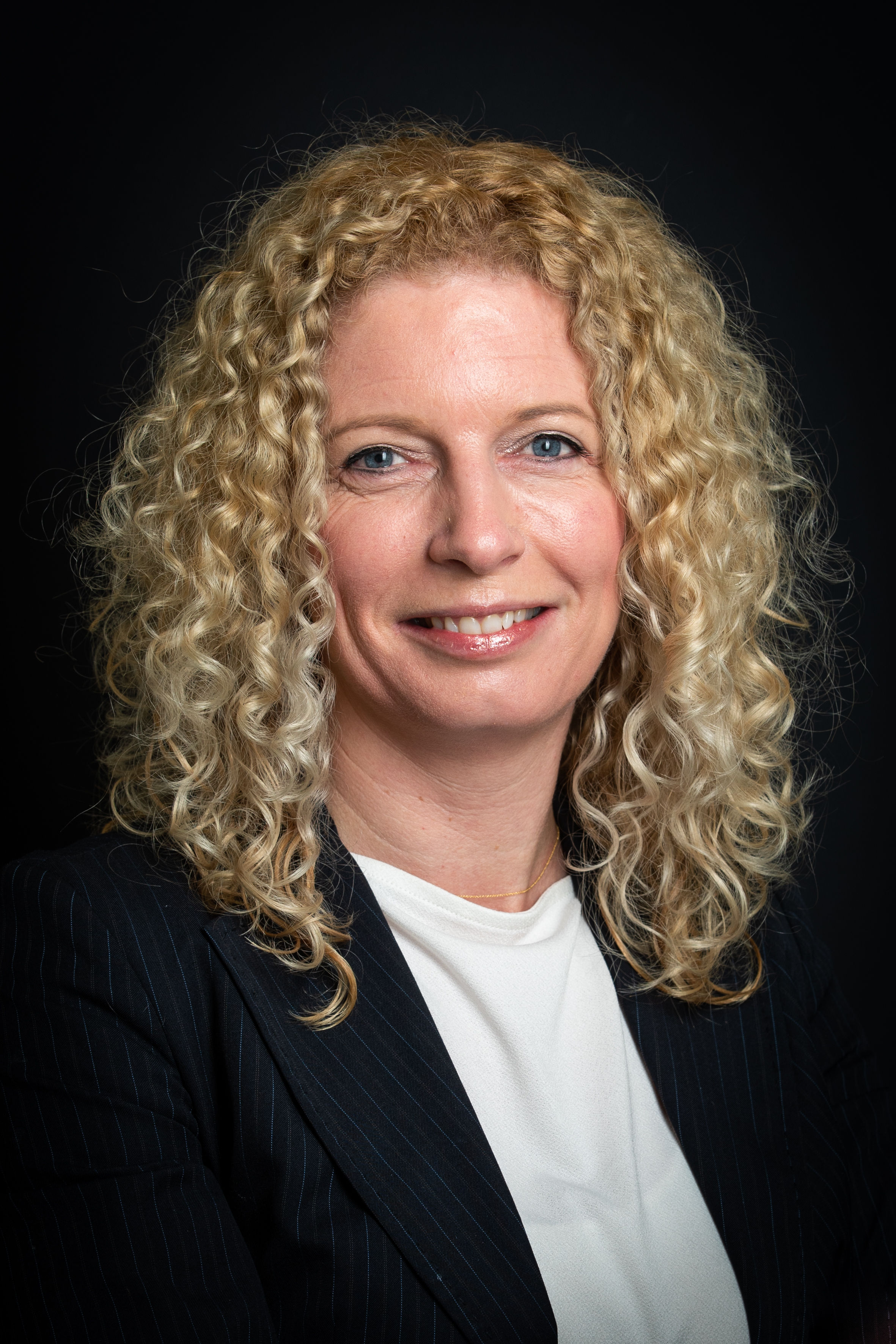 Contact

Our experts
Would you like to know more about our services?
We are glad to be of assistance.