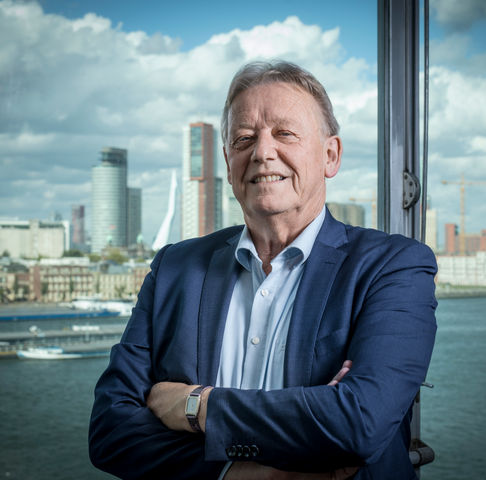 Meneba: "After 30 years we finally moved to a datacenter - challenging, but also a definite improvement."
With a market share of 40% in the Netherlands alone, Meneba is one of the Netherlands's largest suppliers of cereals.
Are you looking for a reliable partner?
We are glad to be of assistance. 
Inevitable change in the grain processing industry due to automation. With a market share of 40% in the Netherlands alone, Meneba is one of the Netherlands's largest suppliers of cereals. In March 2017, the company moved its IT infrastructure to our datacenter Alblasserdam. "A decision that was made after long deliberation, but with clear benefits," says Ton Verwer, Meneba's Head of Automation.
For thirty years Meneba's servers ran in the company's dedicated temperature-controlled room at the head office in Rotterdam. In addition to the mill in Rotterdam, the Wormerveer mill and other connected distribution centres were dependent on this IT infrastructure. Any system failure had far-reaching impact, even affecting the bakeries and milling facilities that used the cereals, and could potentially lead to large claims for compensation. Says Verwer,  "Ten years ago there were many more people working in the mill than now. They were a repository of know-how which has largely vanished. In the event of a malfunction, they knew how to keep the mill running without computers, for up to three days. That would be impossible nowadays, as everything is automated, from control and production to transport.
Continuity was therefore of paramount importance. And as there are multiple risks in any production facility, the server room was regularly checked for security and fire safety, among other things. Says Verwer, "Sadly, the Rotterdam area is no stranger to sudden power outages. The risks became too great."
More stable housing, less worry
Meneba identified Dataplace as the right partner for housing its servers. Says Verwer, "Dataplace is professional and reliable, has designed and equipped its buildings well, meets multiple certifications and has effective measures in place for access security. That gives us less to worry about, since the environment is always 100% stable and secure. And continuity is substantially improved." 
If you would like to know more about Dataplace's care-free and secure housing solutions, please feel free to contact us:
Back-up rotation service
In addition to installing and running the servers, Dataplace also takes care of the back-up rotation service for Meneba. The back-ups are changed and placed for safekeeping in our secure data safe daily. Says Verwer, "We used to do this ourselves, in our own computer room, but now that Dataplace does this for us, we have more time for other things. Improved continuity, significant time savings and less worry.
Solid basis for growth
Ton Verwer is pleased with the migration to Dataplace Rotterdam: "Thorough preparations ensured the move had no impact on our users, and our experience so far is very positive. Dataplace is always willing to answer queries and notifies us in good time if a test is scheduled, for example. Communication is good. I also believe the move can help boost Meneba's further growth. We now have greater financial security and certainty going forward, and we can also use continuity as a strong argument for any merger or acquisition we may be planning. That will make it far easier for us to expand. After 30 years it was a major step for us, but now I'm delighted we took it."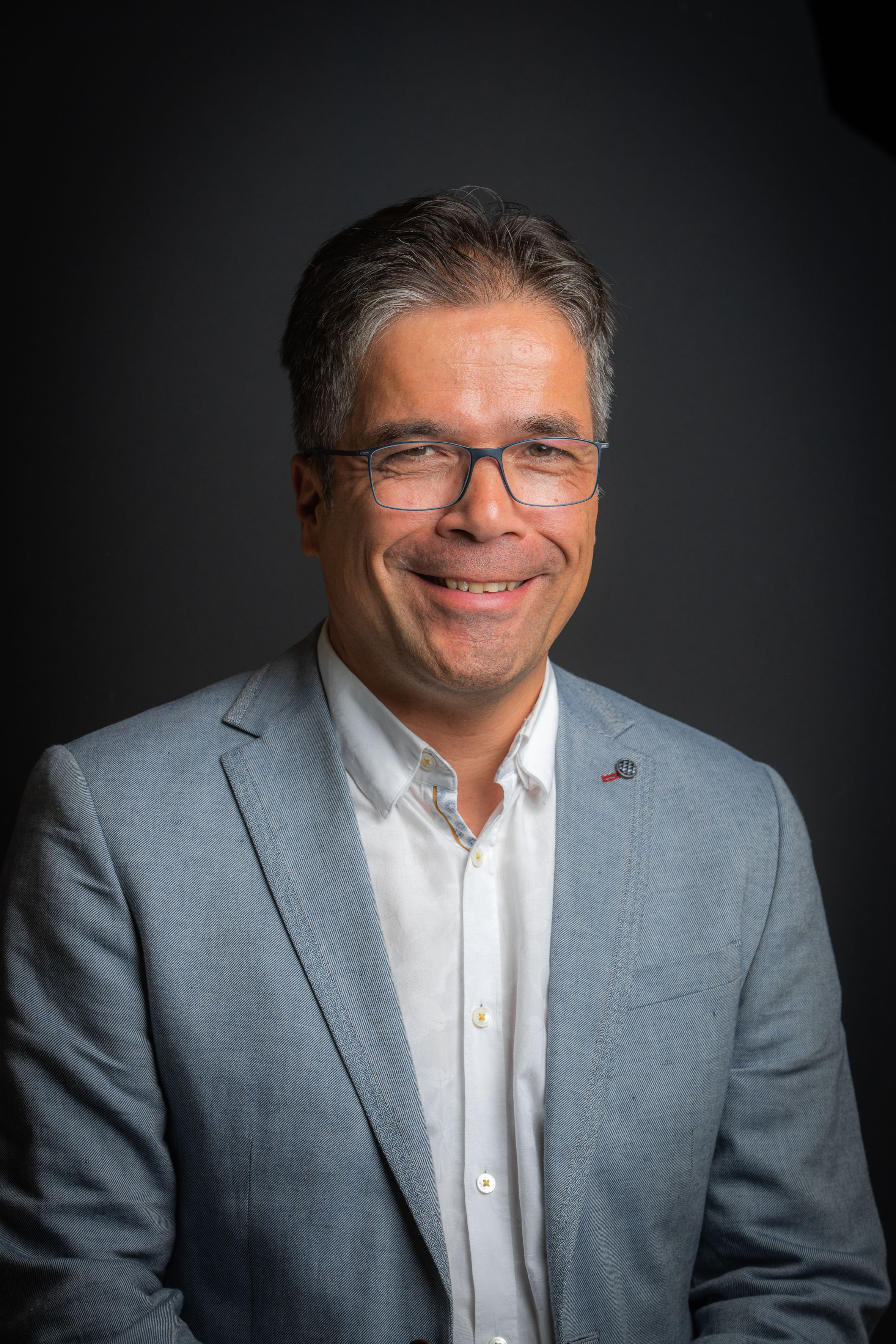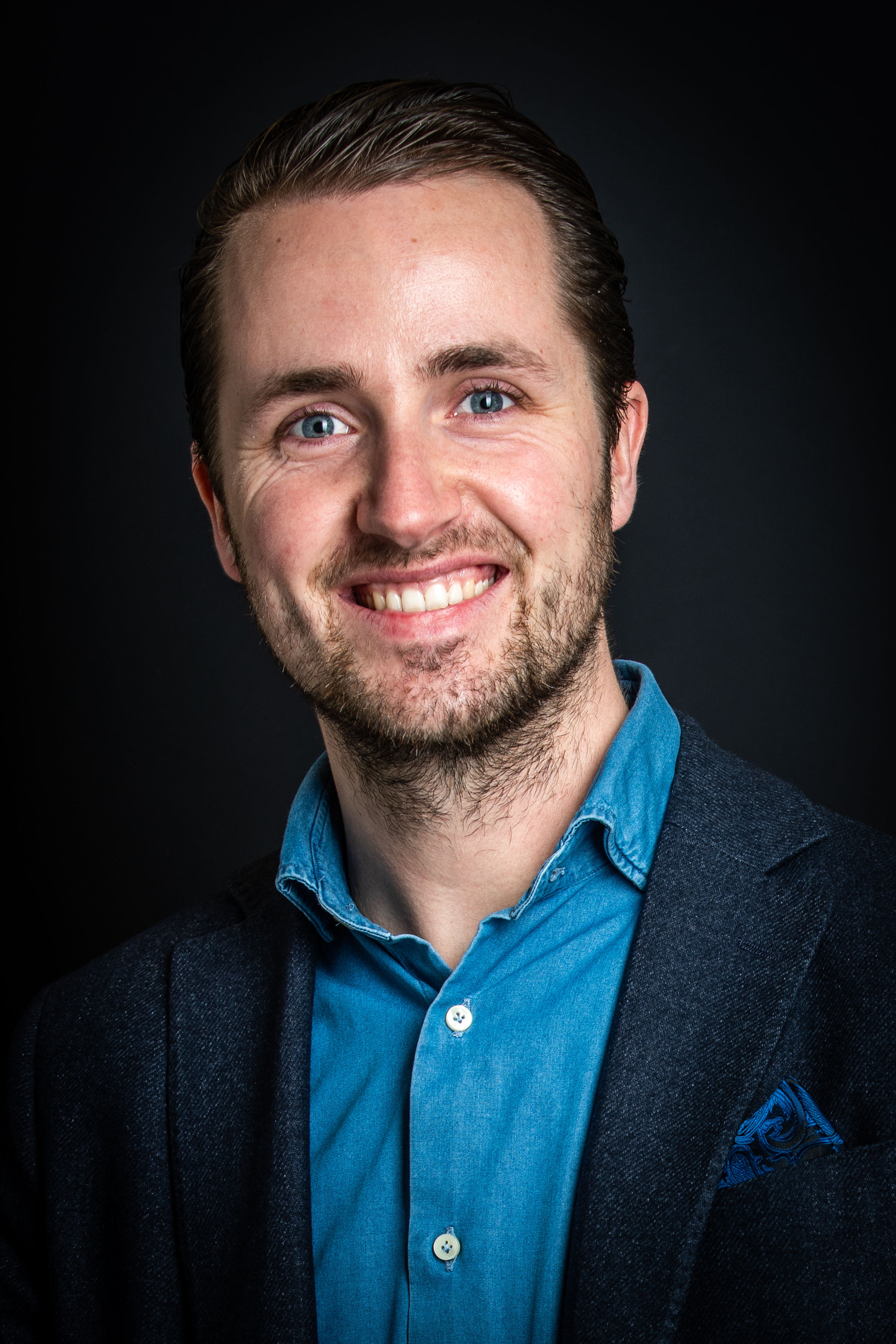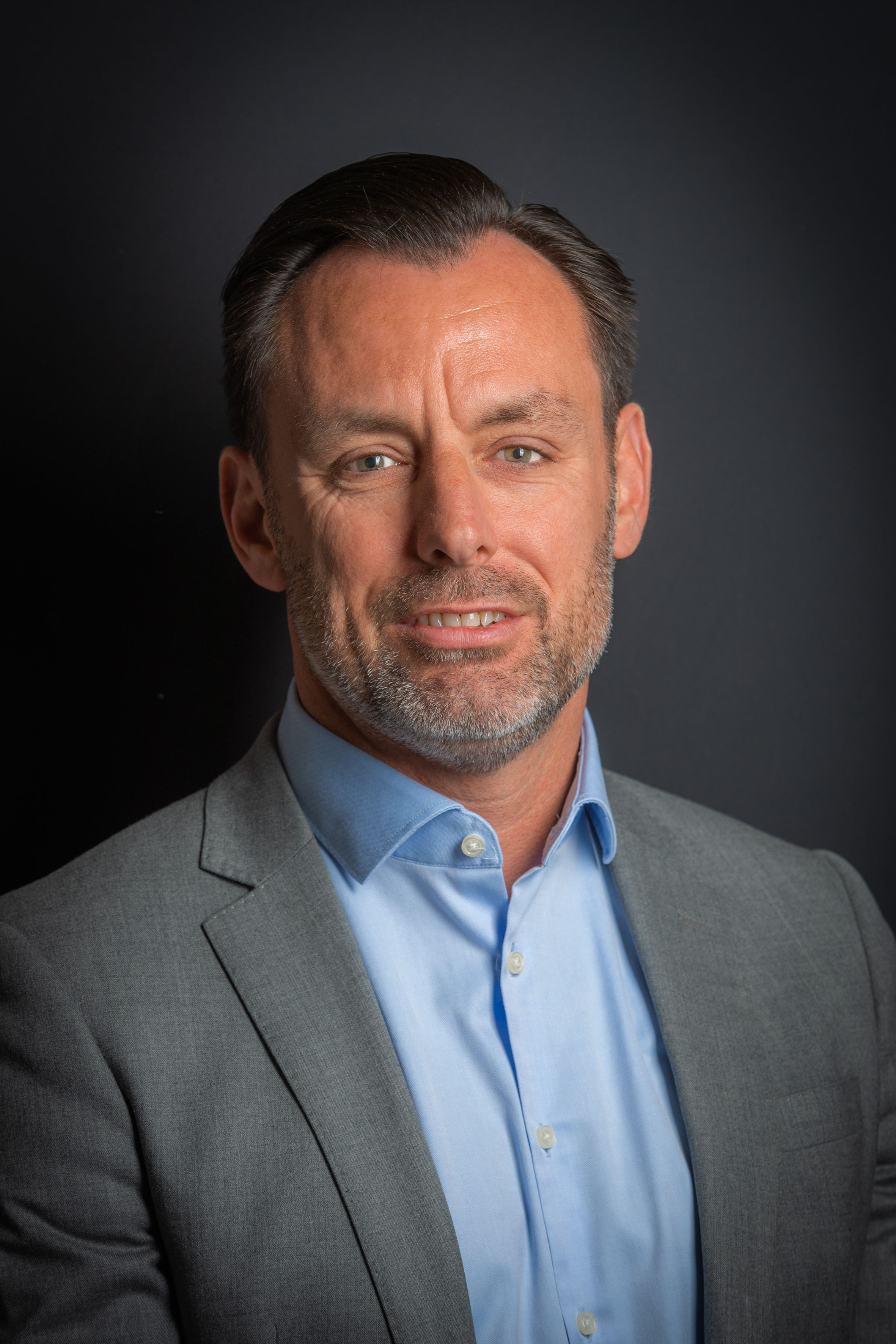 Contact

Our experts
Would you like to know more about our services?
We are glad to be of assistance.
Do you want to know about our collaboration with Meneba?