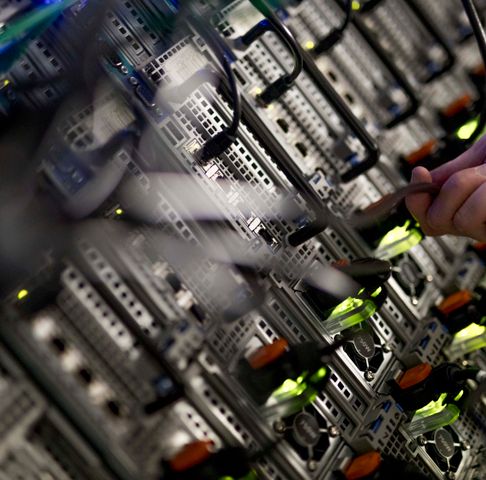 01 Oct 2020
New: Infrastructure as a Service
Dataplace now also offers an 'Infrastructure as a Service' (IaaS) platform.
Newsletter
Stay informed about all developments
A secure and scalable cloud platform that you can use as a basis for the development or hosting of business applications, or to set up complex IT environments. This way you increase the reliability and flexibility of your IT environment without having to make large (re)investments. Another important strength of IaaS is a higher degree of flexibility: resources that you do not need do not have to be purchased and expanded at any time quickly and easily. 
News & Press
Would you like to know more about Dataplace?