Services
Other services
As a data centre, we make various facilities and services available in order to relieve you as much of your worries as possible.

Contact
Would you like to know more about our services?
We are glad to be of assistance.
In addition to being open 24 hours a day, we also want to enable you to carry out maintenance on your servers whenever it suits you. Our services are designed to ensure your IT infrastructure remains operational 24/7.
Parcel service
If there are components of your servers that need repairing or replacing then it is understandable if you prefer the new parts to be delivered straight to our datacenter. This can be easily arranged through our Customer Care Center: simply register the delivery to let us know. We will ensure the goods are safely received and placed in a secure storage area in our datacenter. You will receive confirmation of receipt from us. We ensure the goods are handed to the right person by authenticating his or her identity on collection.
Materials and storage space rental
In our data rooms safes are available to rent for storing your own tools and spare parts. This allows you to carry out maintenance at any time, without having to bring your own materials with you each time you come to the datacenter. We also provide equipment and tools for rent. You can rent an ATS/STS, for example, to configure your originally non-redundant equipment for redundancy, enabling you to switch from one to the other in the event that one fails.
Sale of materials and tools
Where you want to carry out maintenance on your servers but lack a tool or some of the necessary materials, a range of materials, cables and tools is available for sale in our datacenters. Various small tools, such as screwdrivers, are also provided for borrowing. Just ask one of our on-site engineers to help you. That way you can get on with your work, without any delays or other hassle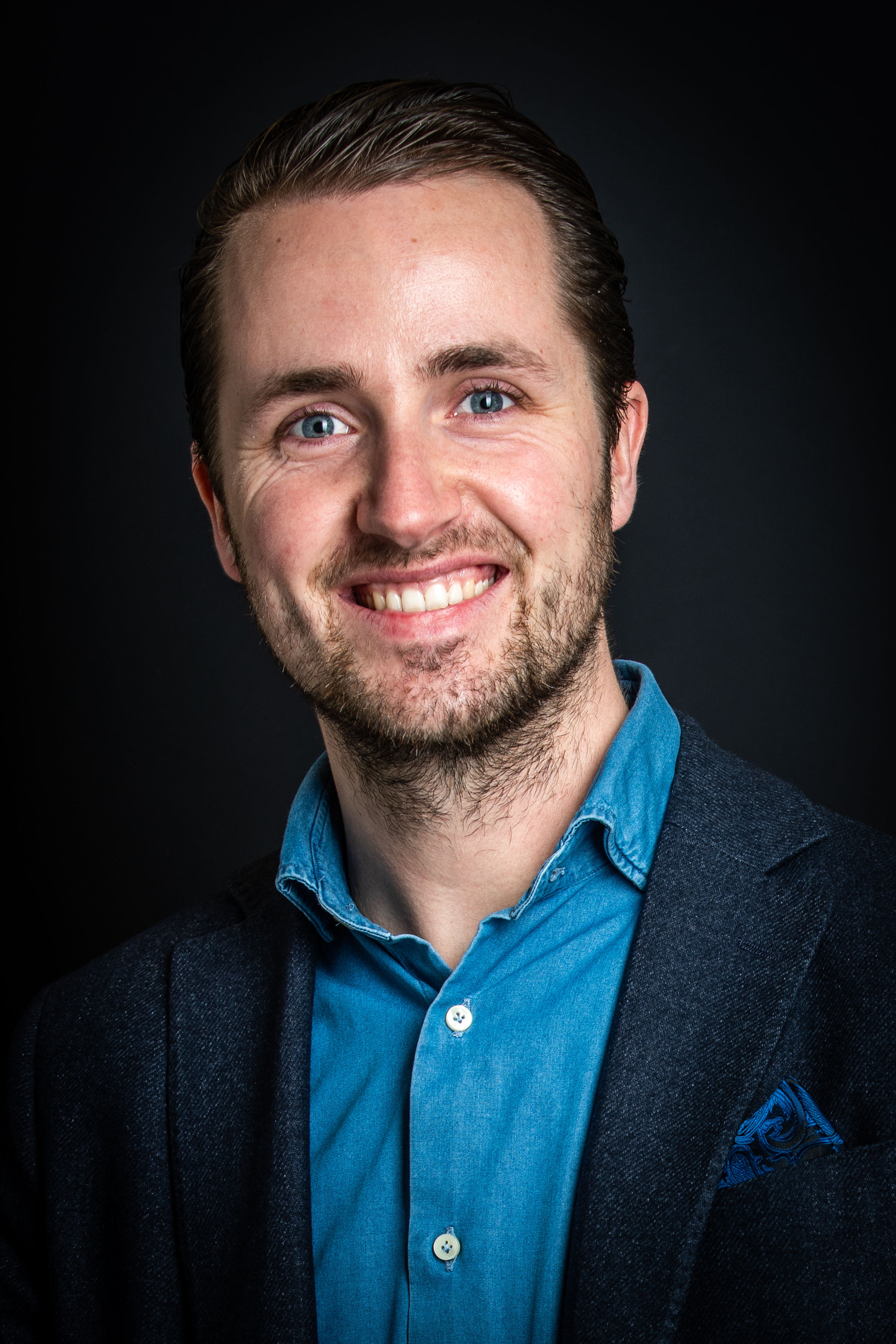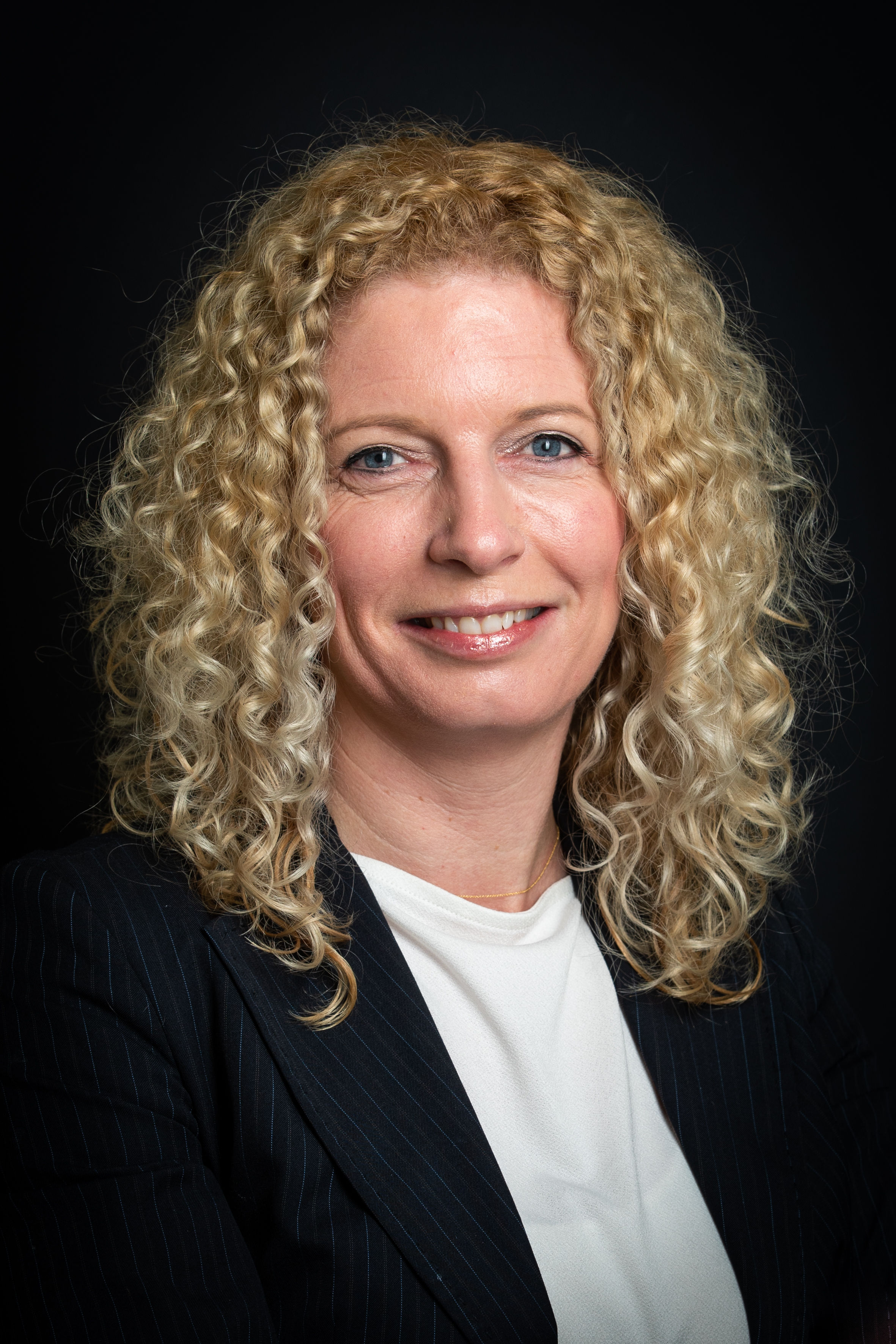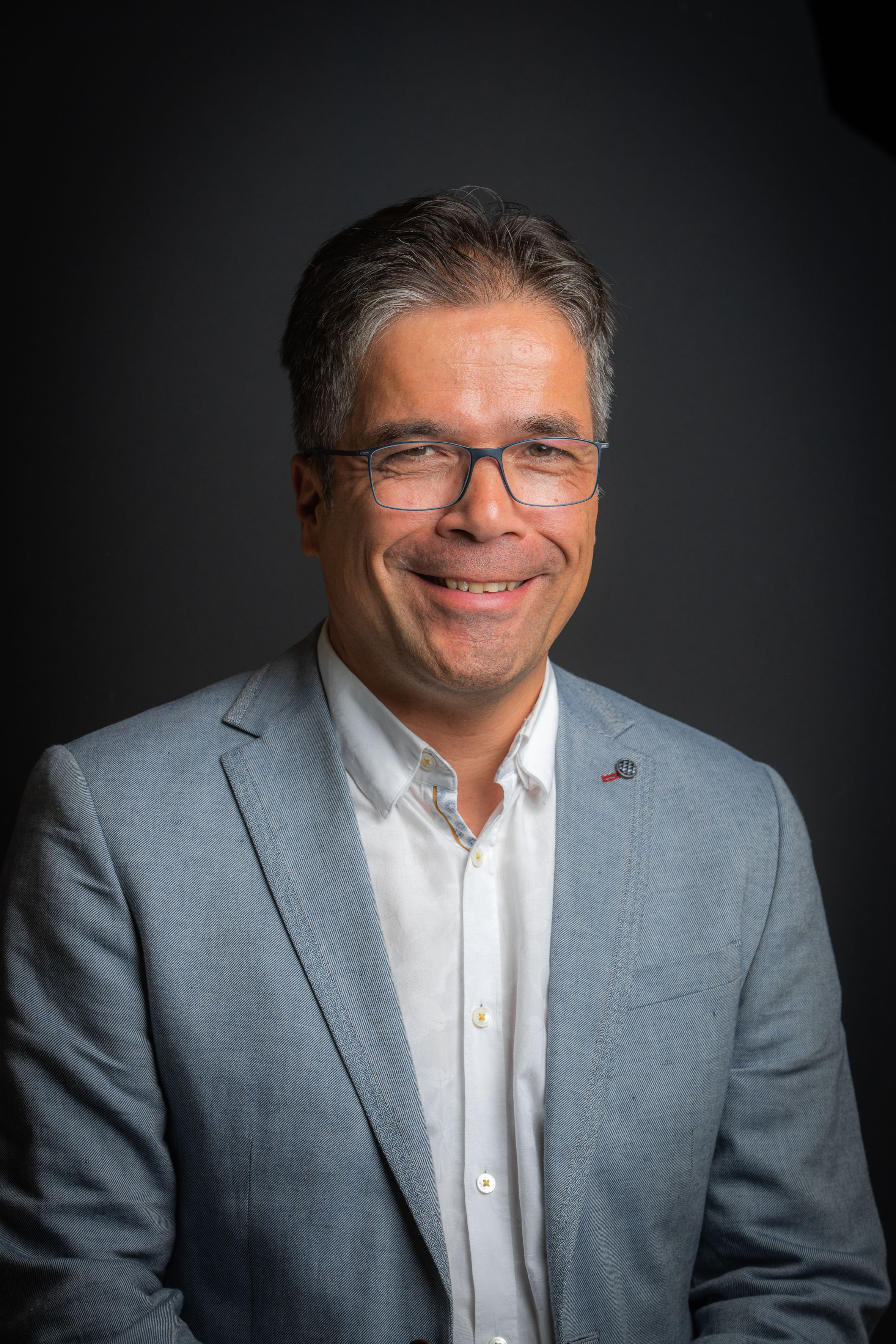 Contact

Our experts
Would you like to know more about our services?
We are glad to be of assistance.