Services
Twin Datacenter

Redundant colocation solution offers more security 

Contact
Would you like to know more about a Twin Datacenter solution?
We are glad to be of assistance.
This way, even the failure of an entire datacenter has no impact on your operations in terms of downtime, as the other datacenter acts as a back-up. A Twin Datacenter solution therefore provides greater certainty and stability.
Our locations in Rotterdam, Utrecht, Arnhem and Brabant offer you the option of a stable Twin Datacenter solution, enabling us to provide these dual guarantees. You house your IT infrastructure with the same reliable party, at two geographically separated locations. With the same level of service, the same expertise and for the same rates.
Twin Datacenter solution with low latency
Our datacenters are linked by means of a fiber-optic ring which is configured for redundancy. From a 1 Gbit/s ethernet connection to a 100 Gbit/s WDM solution; we always ensure a scalable solution, tailored to meet the needs of your business.
Our Twin Datacenter solution is ideal for companies wanting synchronous data replication or a looking for a back-up facility. As our locations are linked by ultra-fast optical fiber lines, any latency remains well within 5 milliseconds - crucial for enabling synchronous replication of data.
You can take advantage of our Twin Datacenter solution from as few as two quarter racks, bringing an effective solution within easy reach.
The benefits of our Twin Datacenter solution
Distributed housing with the same reliable party
Reduced risk of downtime or recovery time following a datacenter failure
Low latency: less than 5 milliseconds
Ideal for synchronous replication or making back-ups
Available from two quarter racks.
How our solution can support your business
We would be pleased to explain the benefits to you and how we can implement this solution for your business. Please contact us to arrange a no-obligation introductory meeting.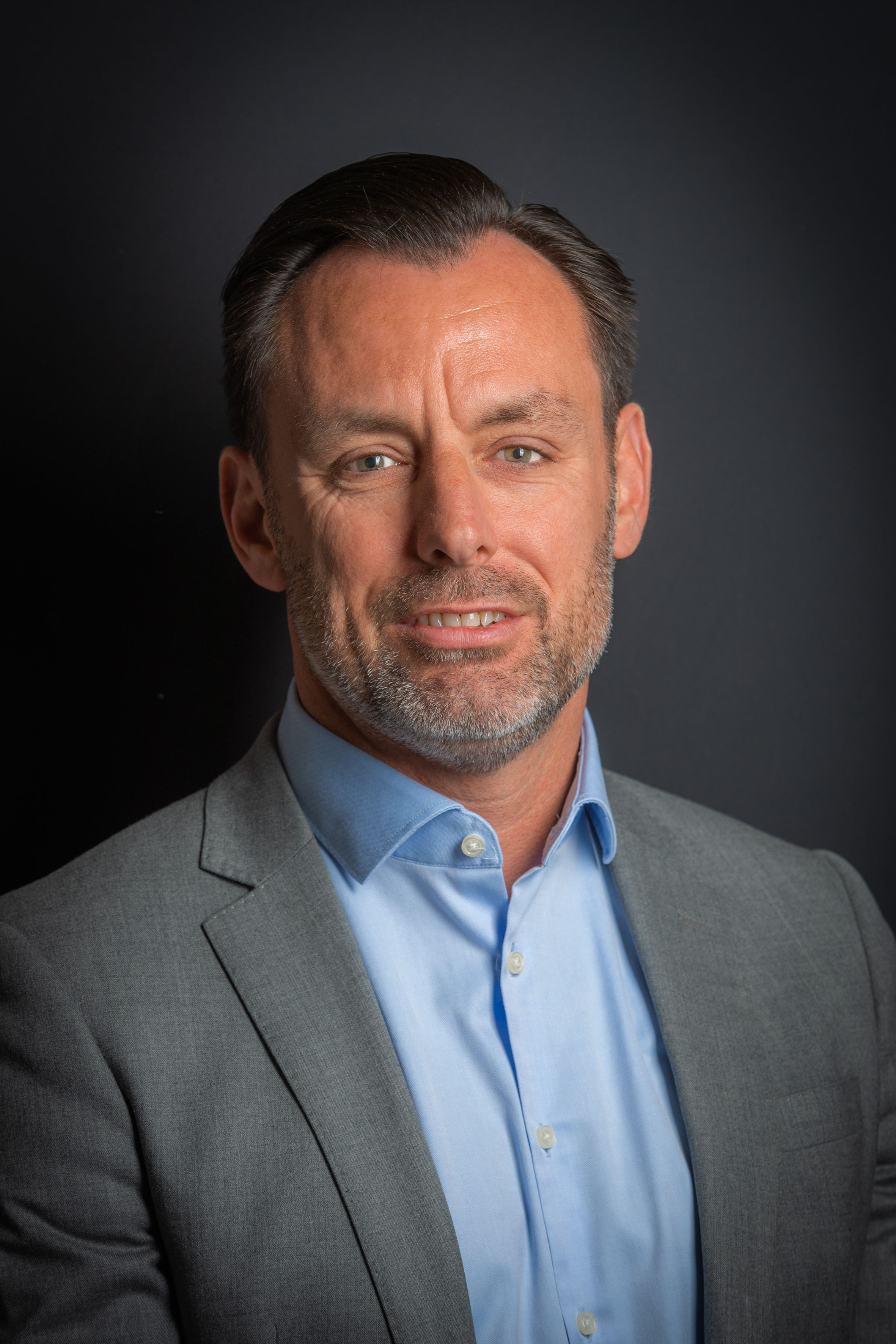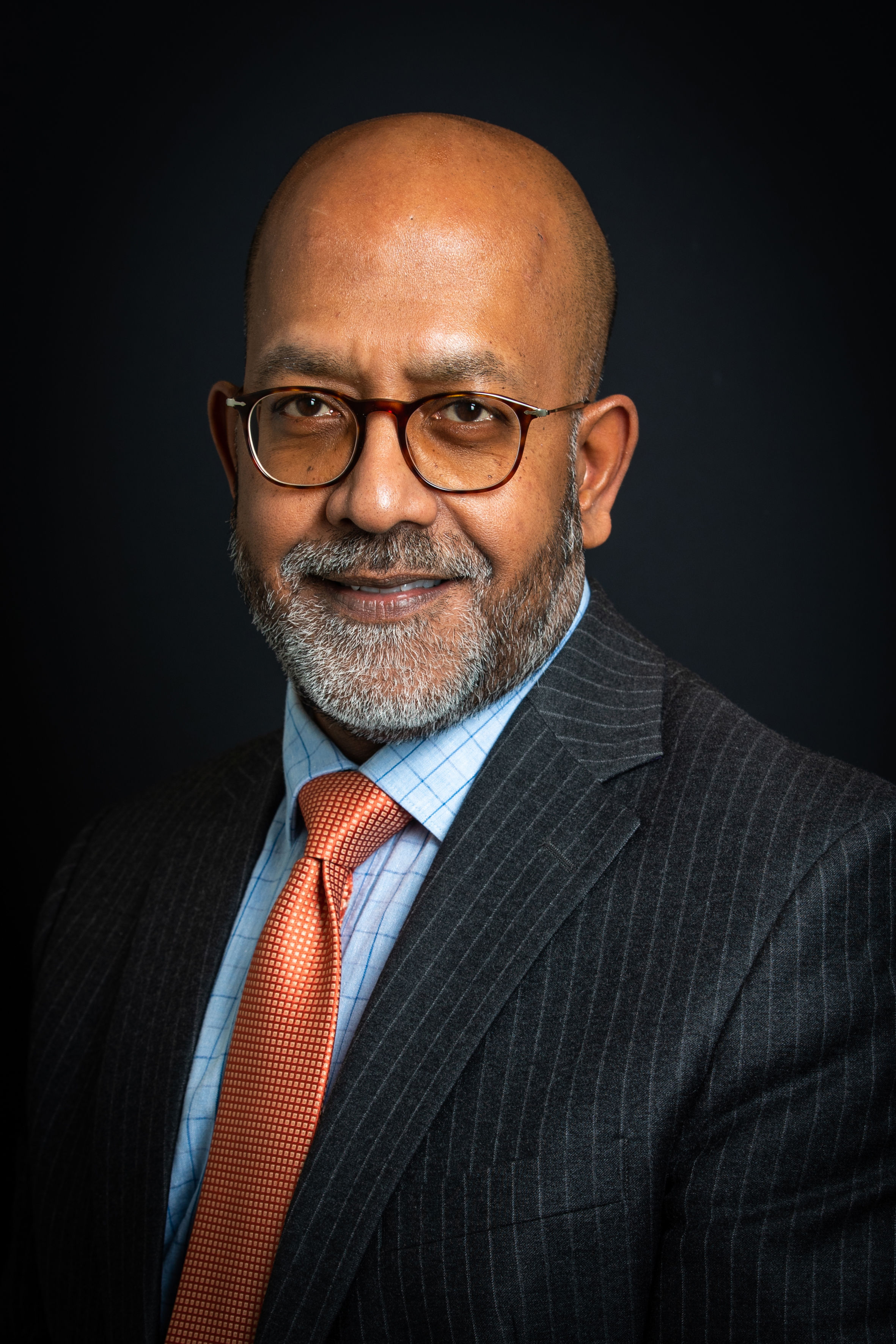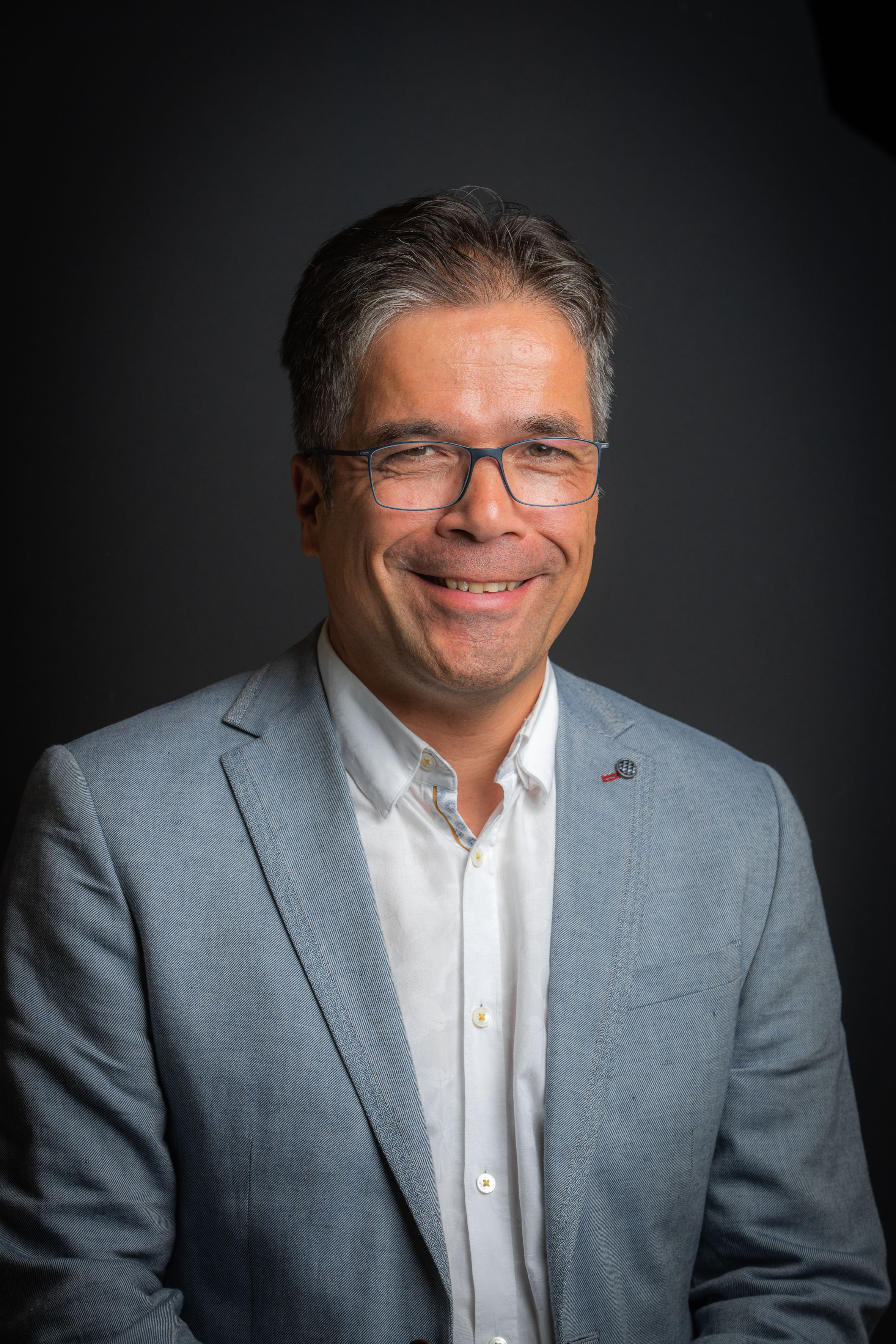 Contact

Our experts
Would you like to know more about our services?
We are glad to be of assistance.