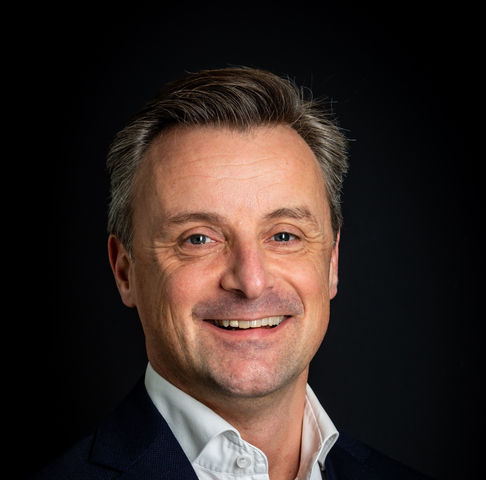 The need for digital transformations
The ICT requirements were already changing significantly, and the pandemic has made a further significant contribution to this. In this blog you will read why this transformation is a necessity and what you should take into account during this process.
Contact
Would you like to know more about our solutions?
We are glad to be of assistance.
The ICT requirements were already changing significantly, and the pandemic has made a further significant contribution to this. Many organisations have realised that they need to undertake a digital transformation in order to keep up, states Paul Faas from Dataplace.
Organisations are seeing that the changes have accelerated over the past two years. As a result of the corona crisis, more people are working from home, which means that the focus is more than ever on connectivity. No wonder that ICT managers are looking at what more they can do. A customer survey by Dataplace shows that the majority of the company's customers expect to make significant changes to their infrastructure within the next three years. After all, the way they work now is not cost-effective in the long term.
So what does such a digital transformation entail? To start with, companies see that everything has to be smarter, which sometimes also means that it can be cheaper. Availability becomes more important, as do laws and regulations. All this requires specific knowledge and skills, which in turn makes outsourcing attractive. That's why a company's hardware in a colocation is exchanged for assets in the cloud. Increasingly, they want applications that can actually run in the cloud to run in the cloud. Then the question arises how to manage that. They want to organise their processes accordingly for the future. Digital transformation is, in a nutshell, how you make the IT landscape fit your business model. Many ICT parties want to transfer their own applications to the public cloud, so they don't have to invest in new hardware every time.
But it is not so simple as 'just put an application in the cloud'. For example, an application that helps with editing a building plan can run into latency issues if it makes a thoughtless transition. The changing requirements also go far beyond technology or raw computing power. They affect processes, the way people work, how you effectively access all locations within the organisation and how you guarantee availability.
This means that a digital transformation is often more challenging than initially thought. Challenges take time: a well thought out and executed project takes two to three years. In ICT, that is an eternity. Yet that is preferable to quick, temporary interventions. Fighting the symptoms is, of course, always part of ICT management, but muddling through is always more costly in the long run.
Source: ChannelConnect.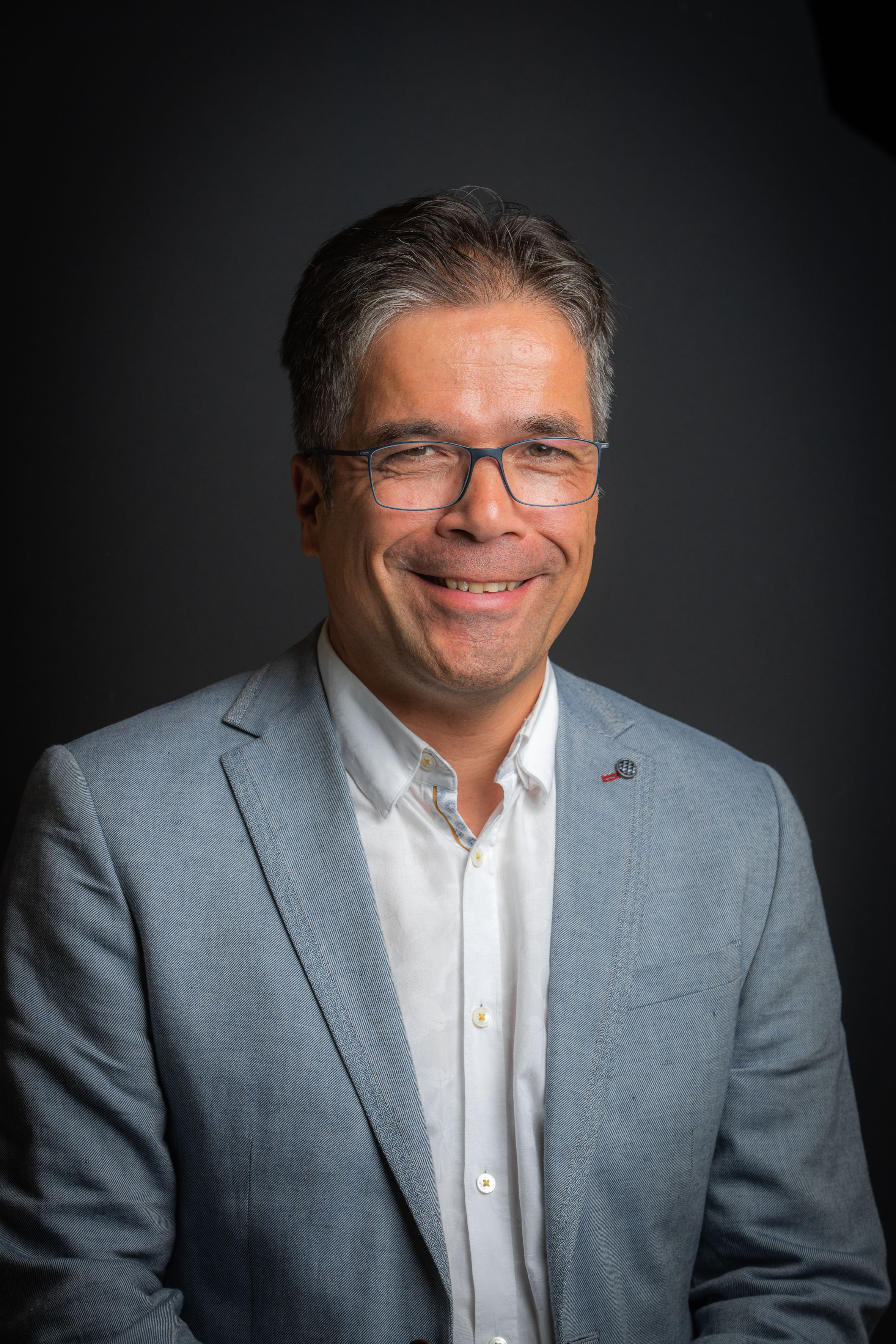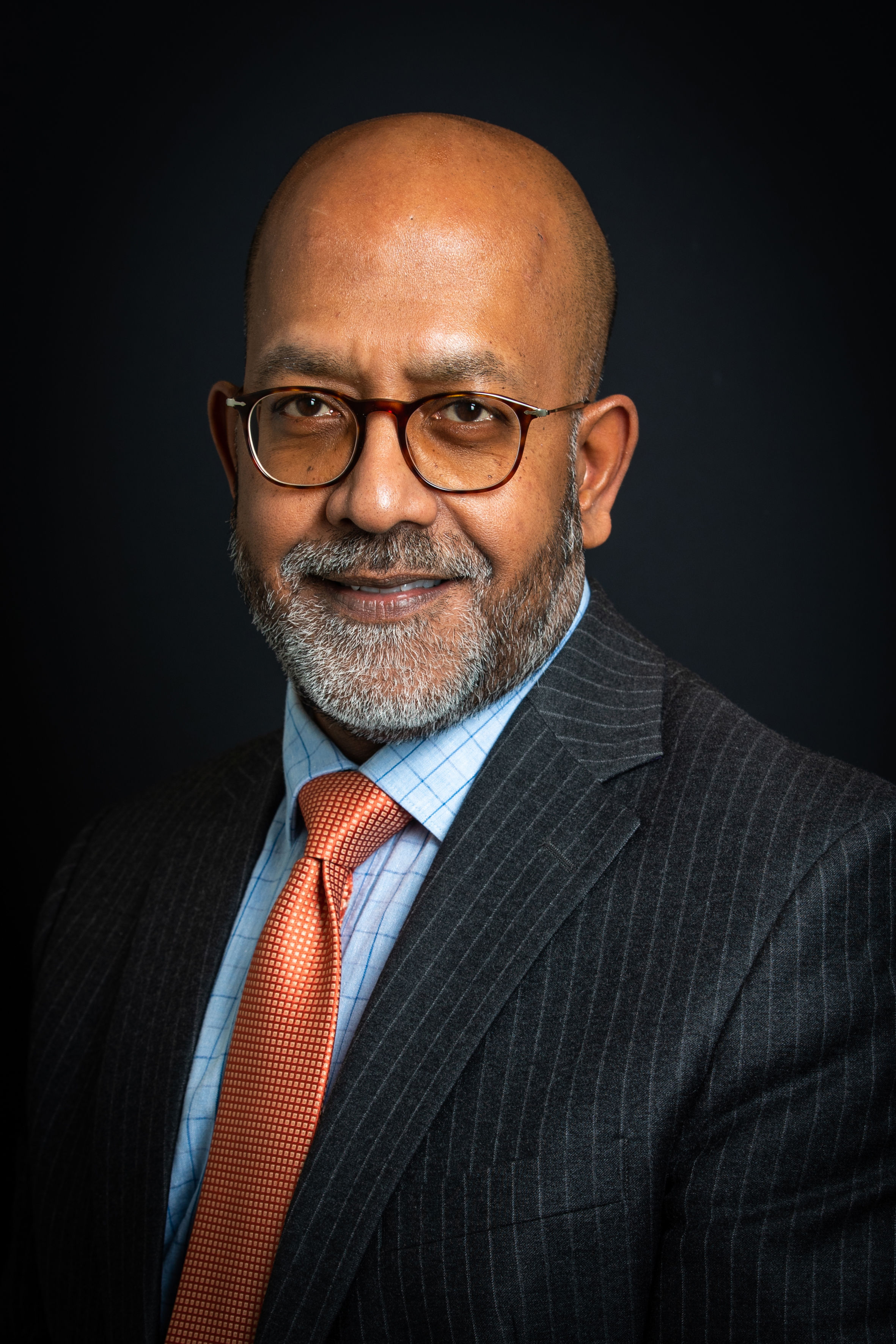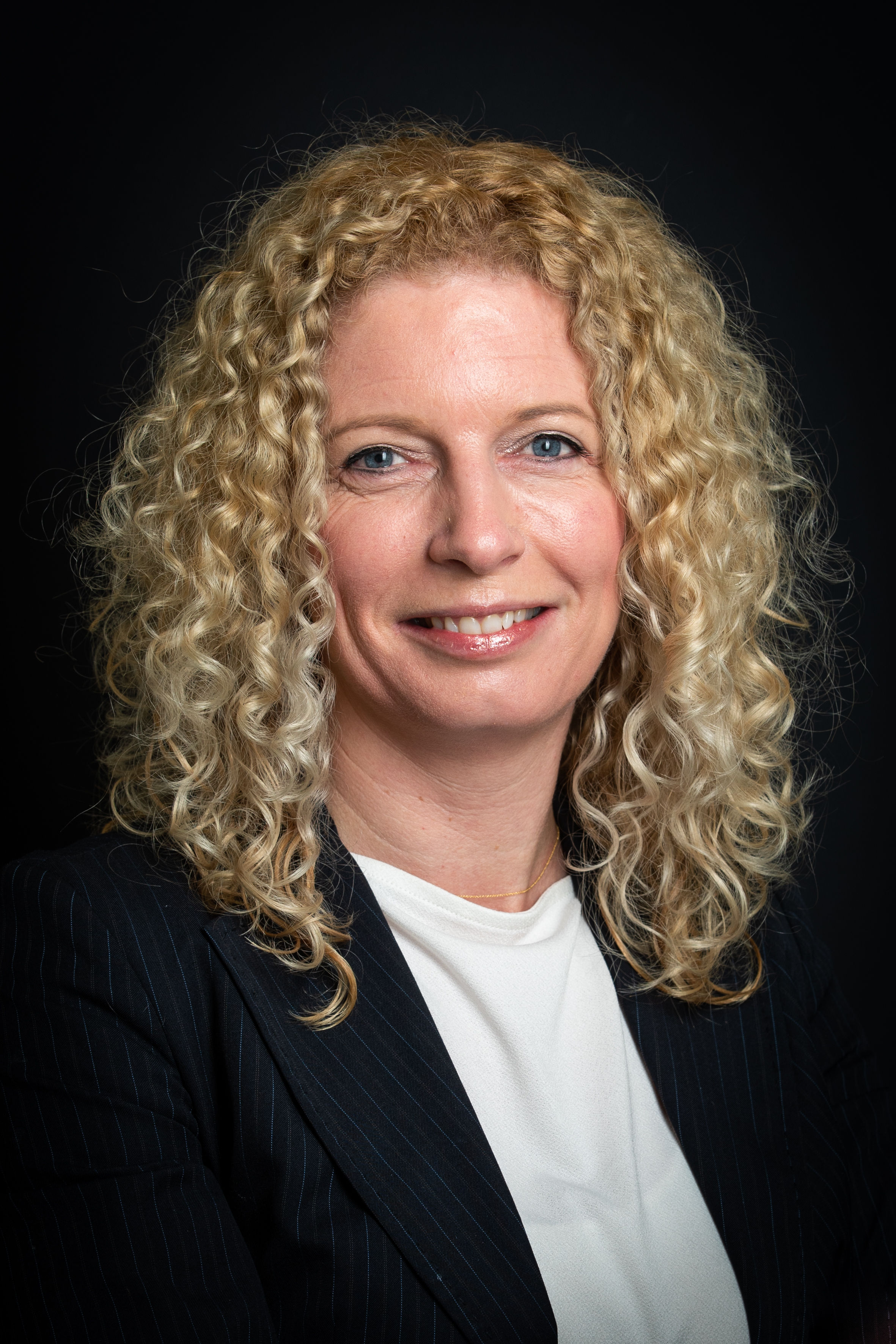 Contact

Our experts
Do you want to know more about the developments within the industry?
Then I will gladly assist you further.